We are so happy to see students back in all our buildings five days a week this year! You can see the excitement in these first day of school photos captured across the district.
F E A T U R E D S T O R I E S
Menstrual Products now in all K-8, Middle and High schools
In response to Peak to Peak graduate Millie Keogh and others who have consistently advocated for free and easy access to menstrual products for those who need it, this summer BVSD installed menstrual product dispensers in all our female and all-gender bathrooms in our K-8, middle and high schools.
BVSD creates meaningful family and student partnerships
BVSD endeavors to build collaborative relationships between schools, families and the community to support the achievement, success and well-being of every child.
We are honored that six of our family partnerships programs have been featured as exemplars in the 2021 CDE Promising Partnerships Practices book.
D I S T R I C T A N N O U N C E M E N T S
November 2 is Election Day! Three of the seven BVSD Board of Education seats will be up for election. Learn more about the candidates and election on our website here.
Join us on October 13 for a Virtual Candidate Forum live on Comcast Channel 22 or live streamed on bvsd.org/bv22.
Additionally, BVSD has learned that petitions have been filed to recall three Board of Education directors. Learn more about the potential recall on our website.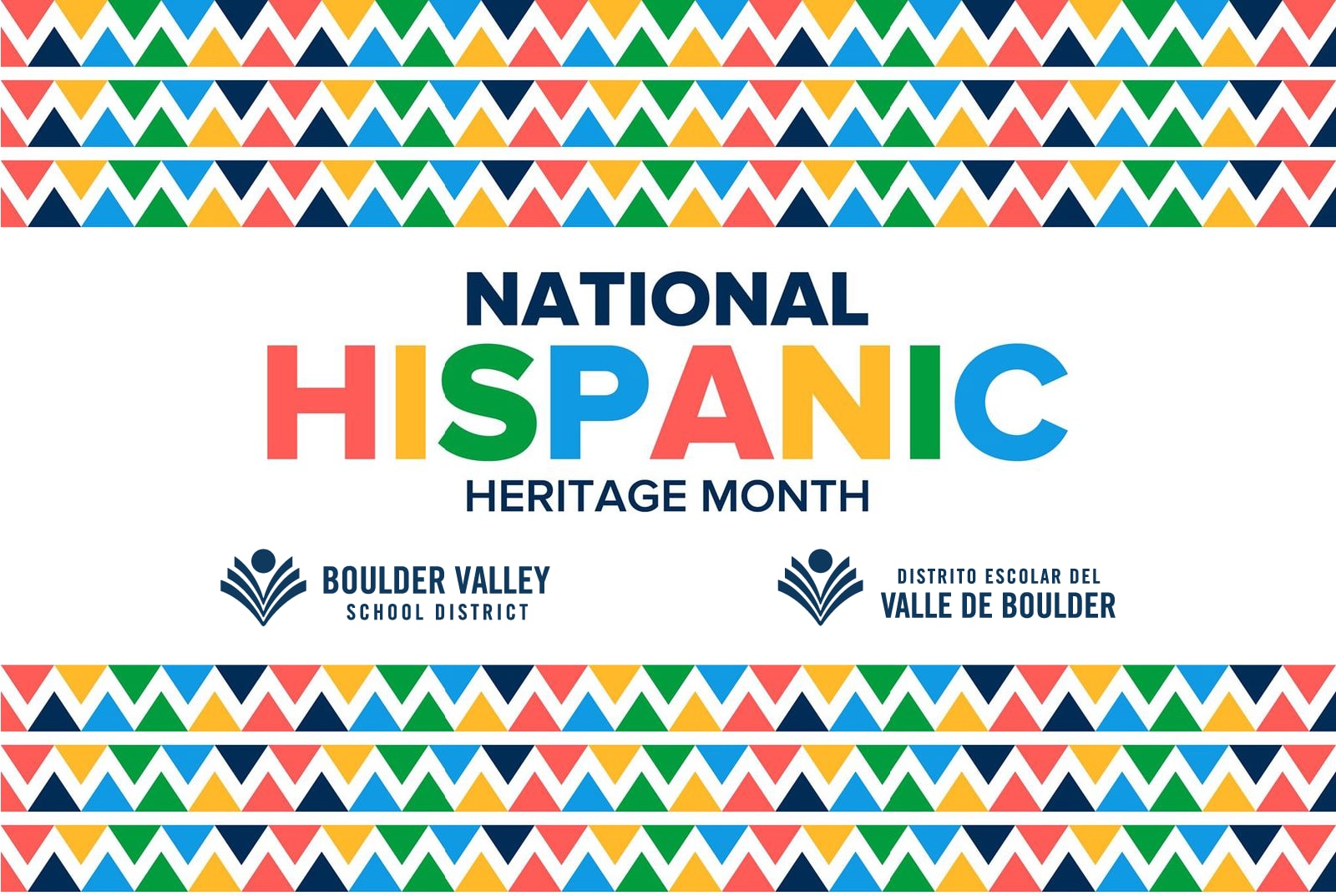 National Hispanic Heritage Month
September 15-October 15 is National Hispanic Heritage Month. We celebrate the outstanding contributions made by the Hispanic and Latinx students, parents & communities in Boulder Valley School District, our state and our country -- today and in the past.
Online Conversational Spanish Class for Adults
Learn to speak conversational Spanish confidently to better communicate with people at your job or when you travel. This is NOT your typical Spanish class! You'll acquire conversational Spanish through effective and FUN techniques that'll keep you entertained and get you speaking with confidence. Perfect for those new to the language, or if you have studied Spanish before and need a refresher.
P H O T O O F T H E M O N T H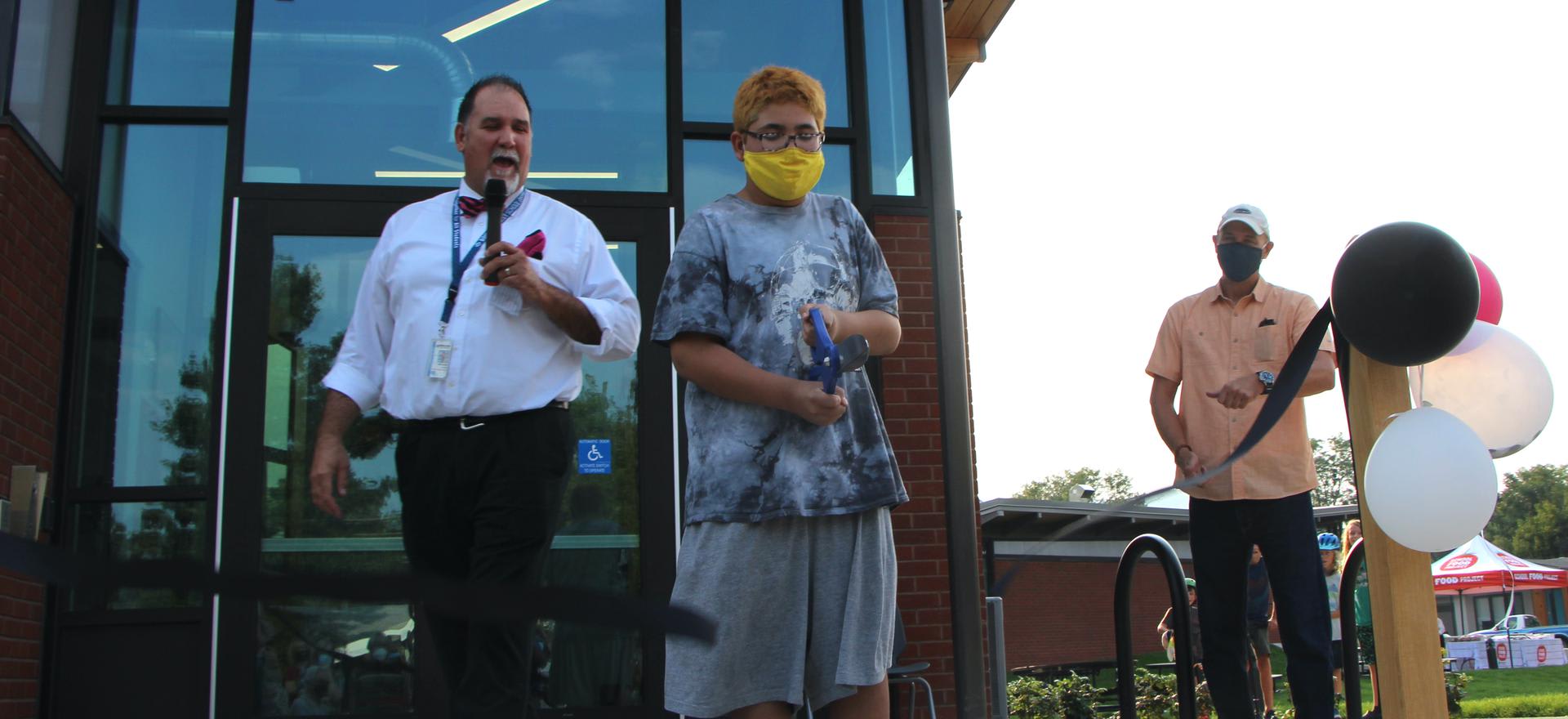 Ribbon Cutting at Halcyon School
Earlier this month, families, staff, and neighbors gathered at Halcyon to celebrate the completion of the construction of the new school. The new building replaces a decades-old structure that was not well-suited for the program. The project was provided by the taxpayer-funded 2014 Bond Program. Learn more at bond.bvsd.org.