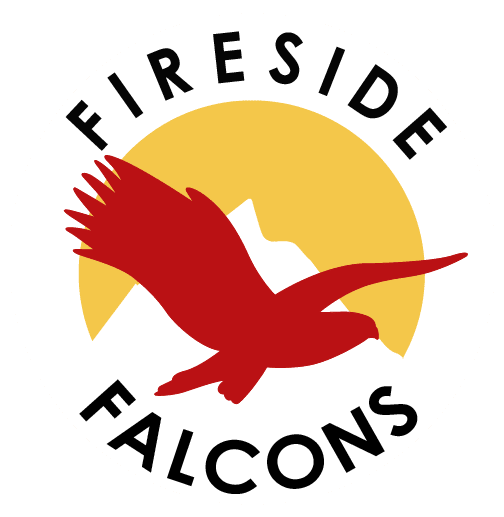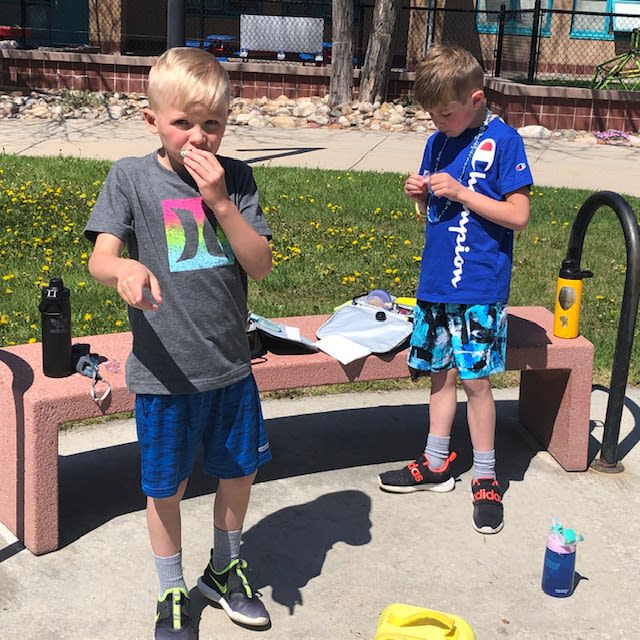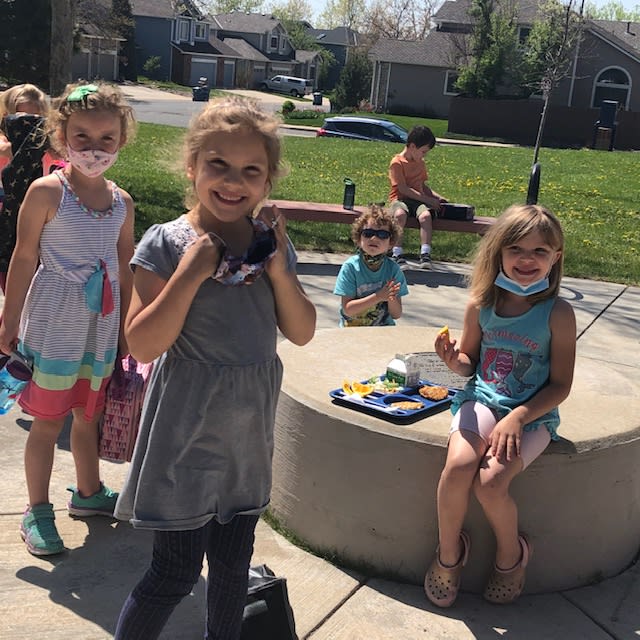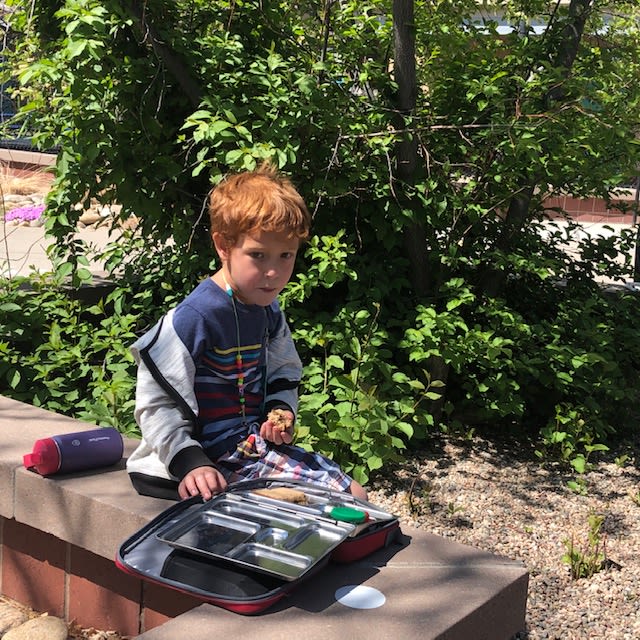 Message from Mrs. Keppler
Dear Fireside Falcons,
It has been such a joy this week seeing our volunteers and students participating in garden lessons, watching Ms. Roth's outdoor classroom, and joining students outdoors for lunch while a red tailed hawk flew overhead and rabbits made their appearance. Fireside's outdoor setting is quite magical, especially this time of year.
This week I've also been engaging in discussions with staff and our PRIDE Advisory team about our P.R.I.D.E. character traits. Alongside Politeness, Responsibility, Integrity, Determination and Excellence, we're considering how best to incorporate Empathy. This year, more than ever, we've had opportunities as a community to practice empathy by listening and taking in the perspectives of others and seeking to understand the challenges we've each faced personally, in order to support one another collectively.
As we get ready to send off our 5th graders, my hope is that "P.R.I.D.E." has become a part of their daily habits and practices, and these character traits have provided a strong foundation. Ultimately, it's our character that becomes the centerpiece of what influences our decisions and disciplined choices over time. It is my hope that our 5th graders, as well as every Falcon at Fireside, lets their P.R.I.D.E. shine beyond the walls of our school and into our homes and communities.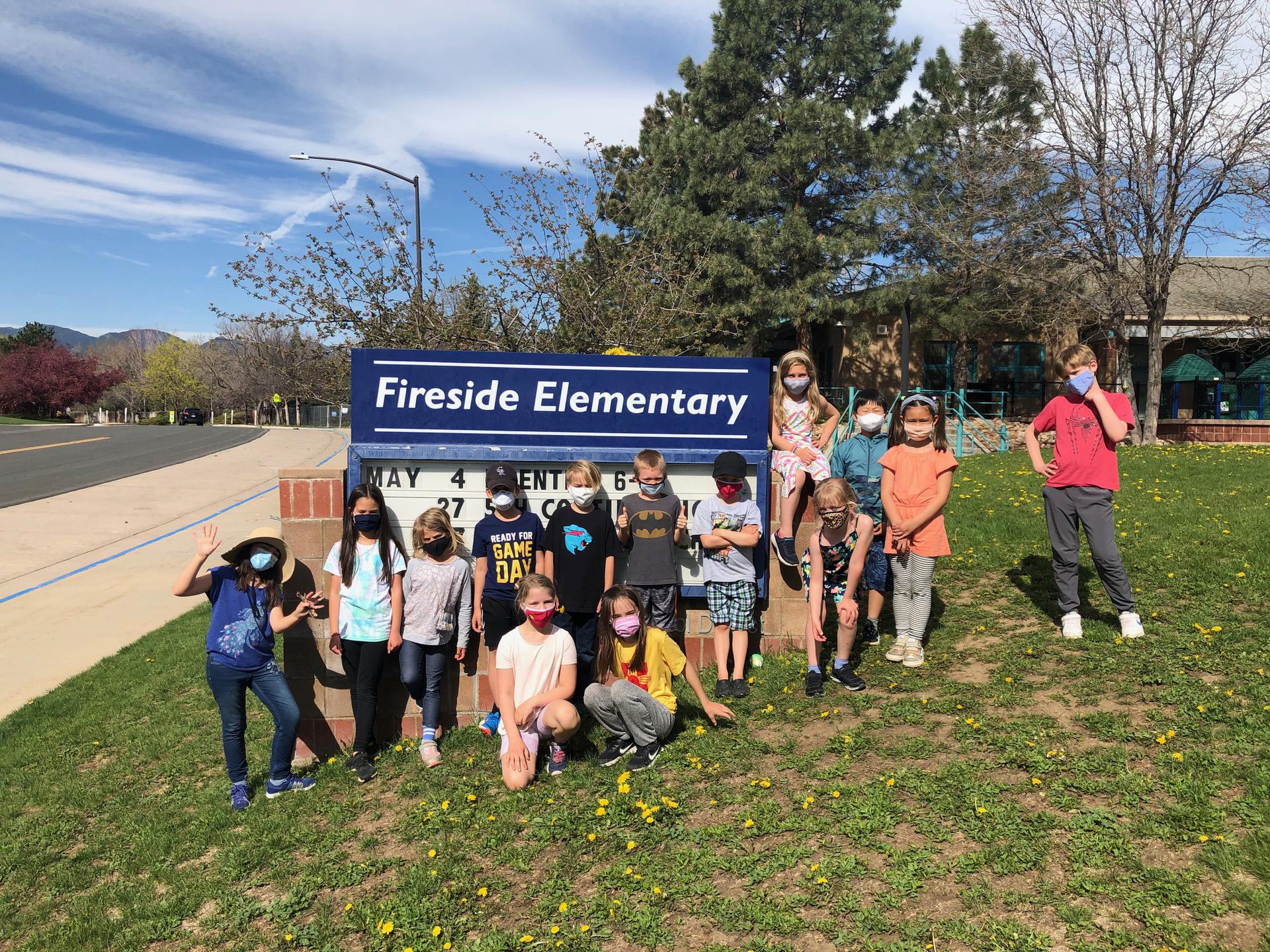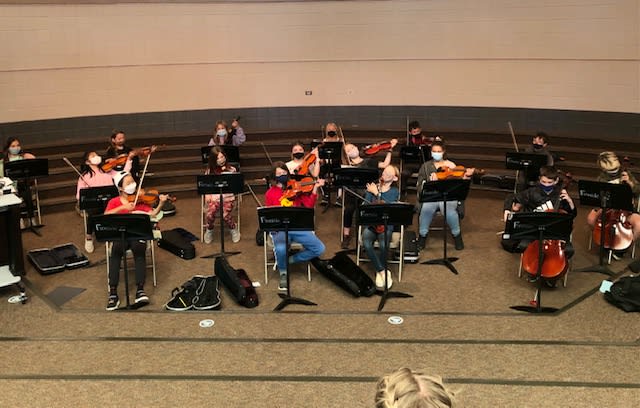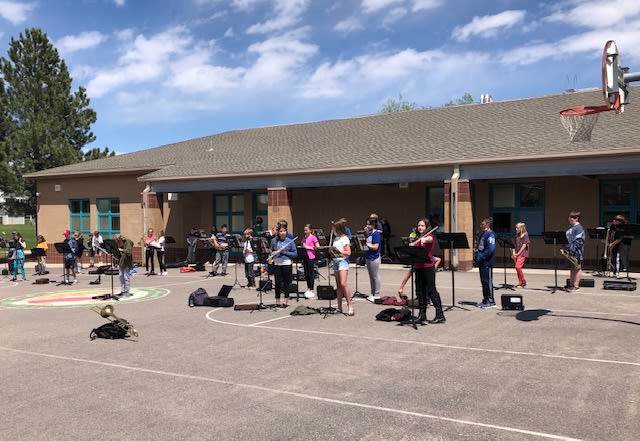 Next PTO Meeting
Come check out what the PTO is up to! Please join us!
Date: May 19th
NEW Time: 3:00-4:30pm
Location (virtual): https://meet.google.com/dno-dydq-fnc
---------------------------------------------------------------------------------------------------------------------------------------------------
Cookbooks for Sale
We have loved hearing all the positive feedback surrounding our Fireside Favorites Cookbook, and are excited to hear about your favorites as you try them out with your families.
If you wish you had ordered one, want to have an extra for home--or realized that one of these would make an excellent gift--we have good news for you! A table will be set up at pickup TODAY, Friday, for anyone who wants to buy their own/extra copies of the cookbook.
Cookbooks are $10 each, and we can take exact change only (either cash or check, made payable to Fireside Elementary PTO). We will offer families this opportunity until the extra books are gone. Let's get cooking!
----------------------------------------------------------------------------------------------------------------------------------------------------
Mooooo Caps!
If you collect Moo caps, PLEASE bring them to school and drop them off at the front. Fireside earns money from these, so don't forget to save yours (and ask all of your neighbors for theirs too)!
Community Corner (by Kate King)
Snack Bag Distribution - TODAY
Please join us today, Friday May 14th, from 2:15PM to 2:45PM for another food/snack distribution. All families are welcome to grab snacks provided by Conscious Alliance. We will be located on Dahlia in front of the school.
Clinica Family Health along with Community Food Share Pop-Up Pantry - Saturday May 15th 10AM-12PM - located at Clinica. Food Share Flyer
Seeking Parent Ambassadors for the 21-22 School Year
We need you! The role of a Fireside Ambassador is to support every new family by connecting them to our diverse community. We are looking for parent volunteers for each grade level to assist our new families as they navigate the school system and the greater Louisville community. What an important role, especially during this time, to continue to build our inclusive community! If you are interested in volunteering as a Fireside Ambassador please reach out to Kate King kathryn.king@bvsd.org. Thank you!
School Bus Registration for 21-22
Eligible families received a letter from transportation this week. Be sure to register by July 15.
Counselor Corner (by Molly Kobus)
It is hard to believe that the students only have seven days of school left this year. I know for me this is very bittersweet. While I am excited for summer travel and a break, I know that we did not have the year we envisioned and this can be unsettling.
As we move into summer, we along with our students will be going through a transition period. Change can be hard for many individuals and I am therefore focusing on transitions during the next few weeks of lessons. As a class, we will discuss and explore different emotions we sometimes feel during transitions. Afterwards, we will brainstorm ideas of what helps with these emotions (our coping strategies). During the year, we have spent a lot of time exploring and practicing different coping strategies. I often remind the kids that what works for one individual might not work for another. It takes time to test out different strategies to see what is supportive and what is not. Some examples include family support, positive friendships, healthy activities (exercise, mindfulness, etc.), acts of kindness, and focusing on the breath. Students will also identify who can help them and how they might be helpful. Change is hard, but being able to express how you are feeling and having a toolbox of coping strategies is helpful.
I recommend talking to your students about this change. Share the emotions that you feel with them and let them know what coping strategies you use during difficult transitions. Perhaps even create a list of coping strategies that you can post in your home as a reminder for everyone. Give them the space to share what they are experiencing and the emotions that go along with this.
As always, I am here to support you and your student. Please reach out if you have any questions, concerns, or just want to talk. I hope you all have a wonderful summer!
PBL - Project Based Learning (by Jamie Roth)
My students have spent the past eight weeks on the BVSD PBL (Project-Based Learning) Perspectives Project. Each student had the opportunity to tell their individual story and share their experiences of 2020, using any product of their choice (WeVideo, collage, Google slides, a comic strip, etc.). Many of the children chose to tell their story of 2020, thinking about "rainy days" and "silver linings."
After the children created and shared their personal stories with their classmates, we answered the driving question together as a class: "In what ways did people experience 2020 differently and what does this teach us?" We submitted our projects to the district together to showcase the varying viewpoints and experiences within our class.
Through this project, the children have learned valuable tech skills, had a tremendous amount of fun telling their story, loved listening to their classmate's stories, learned so much from each other, and used critical thinking skills. This project helped them grow in the BVSD essential skills, as they listened to and learned about the perspectives of others. They learned advocacy, awareness, self-management, the learner mindset, responsible decision making, and relationship skills. In addition, my students learned empathy, understanding, and kindness. Finally, my class now has a memorable keepsake for our wild and crazy year!
In the words of second grader Lainey Shields, "Because of COVID, we are trapped in tough times. Although things can be bad, if we stop to think and really look, it's not that bad! You can learn to appreciate things more." Second grader, Josephine Anderson added, "If you can find silver linings during coronavirus, you can find silver linings in anything!"

Click here to view our project: Mrs. Roth's Class PBL Perspectives Project
Green Star School Tips & Tricks
School is almost out for summer and it is time for a much-needed break, but waste reduction does not take a vacation! Eco-Cycle's Green Star Schools supports staff, students, and families with waste reduction throughout the year. As your school community repurposes their backpacks from school use to summer fun, Eco-Cycle's Green Star Schools school supply sorting tips and tricks are available help to reduce waste.
Eco-Cycle's Green Star Schools Locker Leftover Video helps your school community reduce waste while sorting their schools supplies as this school year comes to close.
View the Classroom Cleanout video here:
https://drive.google.com/file/d/12ZQN00SHgG80vHWaaLTkDWYqfcJmXGOv/view?usp=sharing


Did you know a truck load of clothing is landfilled every second? Help your school community break the cycle of Take, Make, Waste. Instead of landfilling unwanted or gently used clothes, shoes, books, and other items, we can donate and shop at local resale and thrift store. To locate an outlet near you visit Eco-Cycle's Tour de Thrift map:
https://www.google.com/maps/d/u/0/viewer?mid=1QsWUwZNOfkWyHnCXTmMmBHlr1US-p7Jz&shorturl=1&ll=40.09114970256248%2C-105.18998239010318&z=13
School Age Care (SAC) '21-'22
Will you need after school care during the '21-'22 school year? Registration is open! Find more information and links here.
Keller Reynen, Cole Portrey, Cade Garbow, Roxana Vahdani Moghaddam, & Emmett Vollmer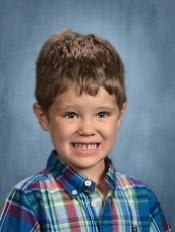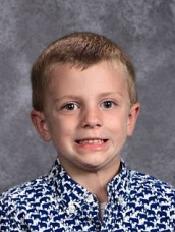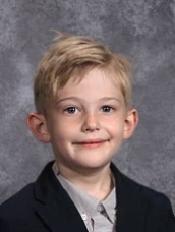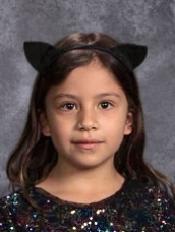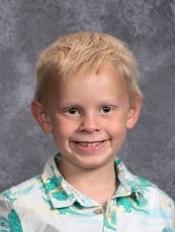 Virtual Storytime with Ms. Pazour
Every Thursday evening, from 6:30-7:00pm, Ms. Pazour, our teacher-librarian, will be reading one or two books to anybody who cares to join us in this MEET. We LOVE to read and listen to books. You're welcome to stay after the stories to chat with Ms. Pazour and your other friends. Ms. Pazour always welcomes book requests for future read-alouds.
Video recordings of previous read-alouds are housed in the grade-level SeeSaw library courses.
Thursday, May 20th, 6:30-7:00pm:
How the Unicorn was Born by Charlotte Daniels, illustrated by Hannah Marks
365 Penguins by Jean-Luc Fromental, illustrated by Joelle Jolivet
PS: Please turn in any Fireside Library books that you reserved and checked out this year OR that you went home with last year. Thank you!!!