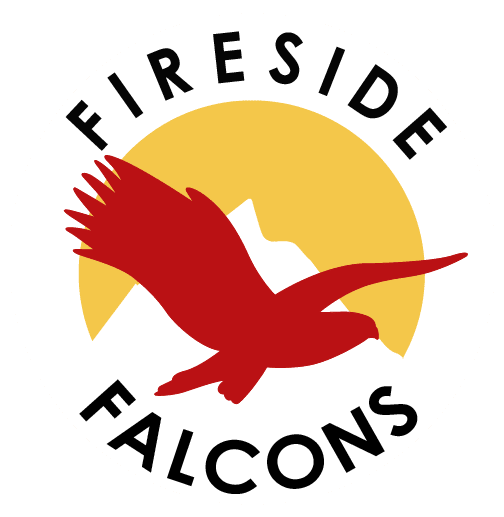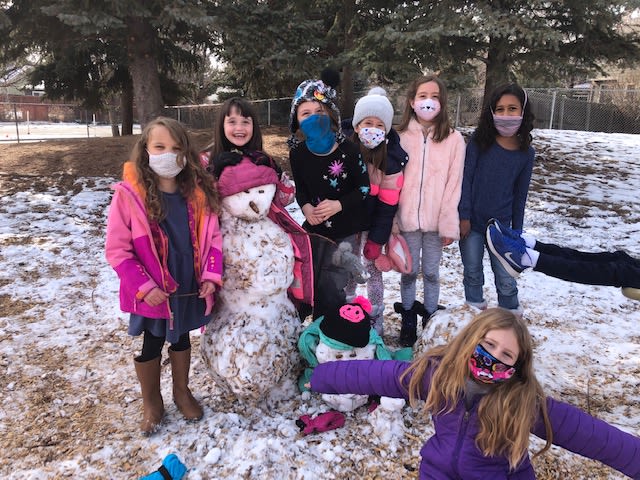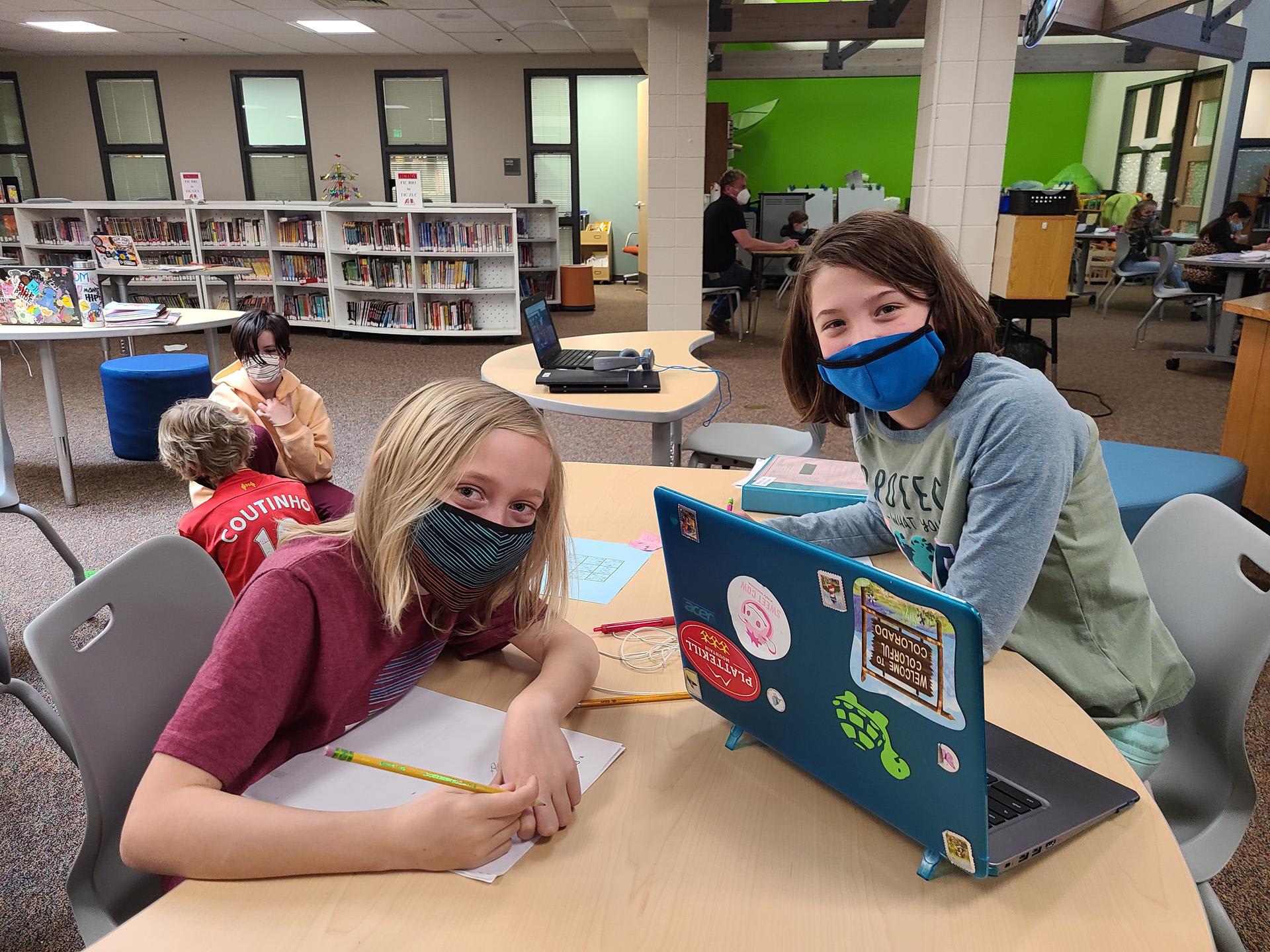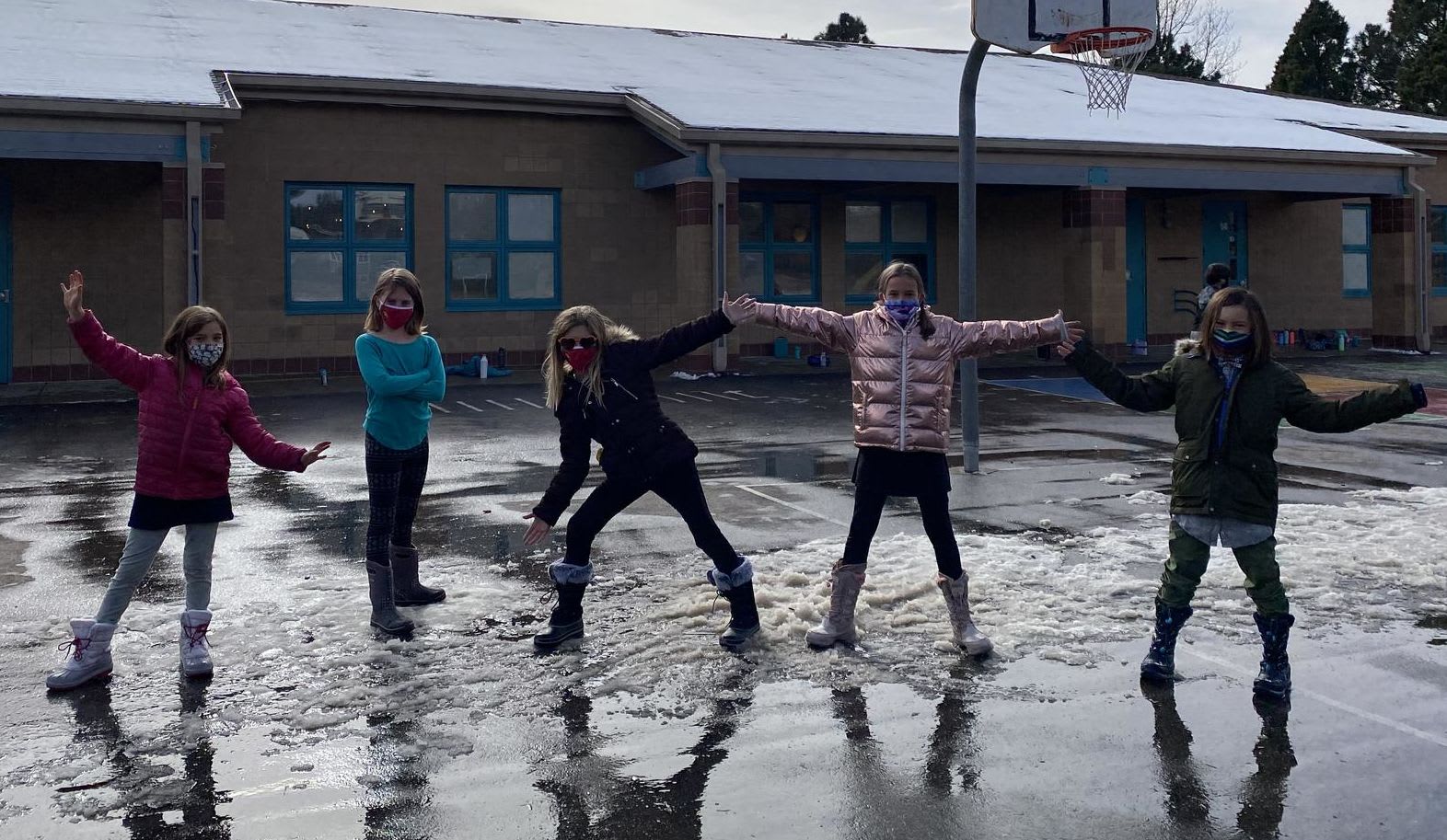 Message from Mrs. Keppler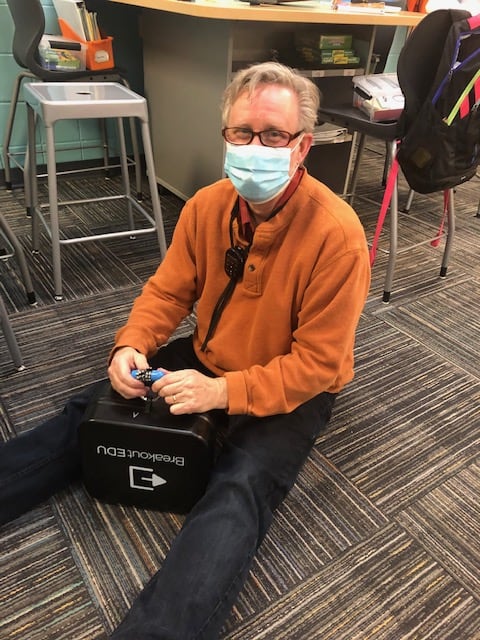 Mr. Millard showing determination as he masters a break out box!
Conference Food Donation
Conferences are coming soon and our teachers work very long hours. Let's show them how much they are appreciated! Since we are unable to cater or potluck this year and In an effort to support local businesses, we are giving teachers gift cards to Louisville-based restaurants. A donation of $10 can provide a meal for a teacher! Click this link to donate!
----------------------------------------------------------------------------------------------------------------------------------------------------
PTO Board for 2021-2022
We are in need of new team members to join our amazing PTO Board! There are positions open for the 2021-2022 school year. You need not be intimidated! Now is the PERFECT time to learn more about the PTO Board, our mission, goals and programs. Check out further descriptions of the PTO roles HERE, as well as FAQs and fill out an application here. We would love to have you join! If you have any questions, you can contact Dilek Eccles: chairfiresidepto@gmail.com
-----------------------------------------------------------------------------------------------------------------------------------------------------
King Soopers Grocery Card
If you don't feel comfortable linking your phone number at King Soopers, there is an account set up for FIreside! Use FIreside's main number (720-561-7900) at checkout. SUPER EASY! Your privacy is completely protected and Fireside can still earn money while you do your regular grocery shopping! Win-Win!
Community Corner (by Kate King)
Popup Food Giveaway
TODAY, Friday January 29th, 2:15PM to 2:45PM
Please stop by and grab a snack bag provided by Conscious Alliance.
Special Event
With Fireside Preschool and K-5
Monday, February 8th from 6-7 PM
Join trainer Anna Stewart for an overview of Common Sense Parenting along with learning a parenting skill or two.
meet.google.com/pdp-hvuf-wvk
(US)+1 352-453-0868 PIN: 626 460 264#
Contact Kate King, Fireside Community Liaison, with any questions at kathryn.king@bvsd.org
1st Ever Virtual Spelling Bee Qualifier - February 1
On Monday, February 1, there will be a virtual qualifier for this year's school Spelling Bee. The Bee is open to students from 3rd-8th grade.
Here is the link to the Meet: https://meet.google.com/eto-xqjg-nkf
Interested students can sign into the Meet at 10:00am. A Google form will be posted in the Meet's chat and the qualifying test will begin.
1st Ever Fireside Virtual STEM Fair
New this year, an all on-line version of one of Fireside's most popular events -- the STEM Fair! Apply on-line and get started on your project! We encourage any & all projects that foster excitement for science, technology, engineering and math. All projects must be uploaded to SeeSaw before April 22, 2021.
Check out "What's new this year? (FAQ/Overview)" for more information. Complete details are in the STEM Fair Packet.
Applications due MONDAY, March 1, 2021. Apply here .
If you have questions, email Janine Fitzgerald janine.fitzgerald@bvsd.org or Teresa Buch teresa@buch.us
Register for Kindergarten 21-22
Do you have, or know, a child that will be ready to attend Kindergarten in August for the 21-22 school year? Can you believe it is already time to enroll? Enroll here.
Kindergarten Information Night (Virtual) - March 3
Join us for general Kinder information, SAC, PTO, etc. See agenda here.
Summer Young, Jack Merves, Josephine Anderson, Ashlyn Jeffrey, Addi Carson, Amelie Garbow, Capri Polluconi, & Zoe Elizabeth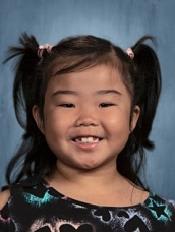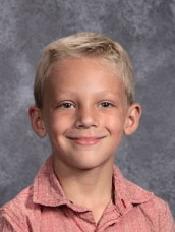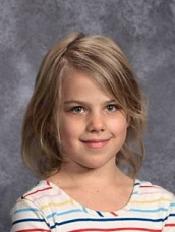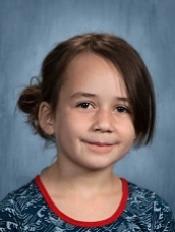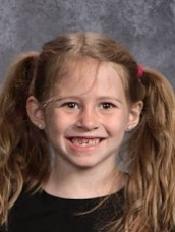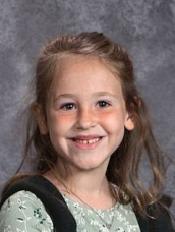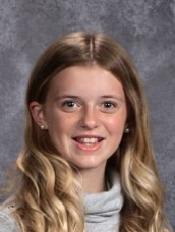 Virtual Storytime with Ms. Pazour
You are invited to join us Thursday evenings, from 6:00-6:30pm, for Ms. Pazour 's live virtual storytime. Ms. Pazour will read one or two books each Thursday evening in a Google Meet. Get cozy and relax as we enjoy award-winning books on a variety of subjects. The Meet link is HERE and will also be housed on the Fireside website homepage and on the Fireside Elementary calendar.
We looking forward to seeing you!