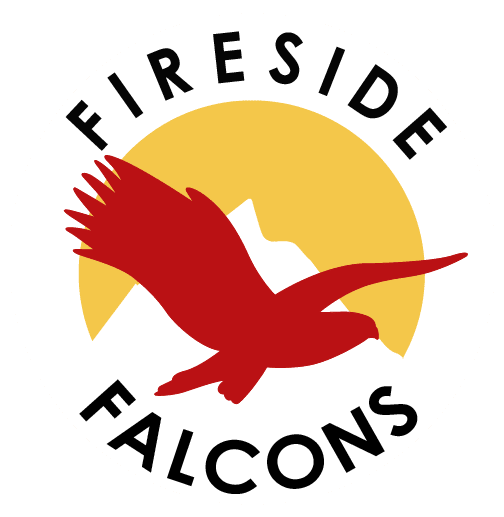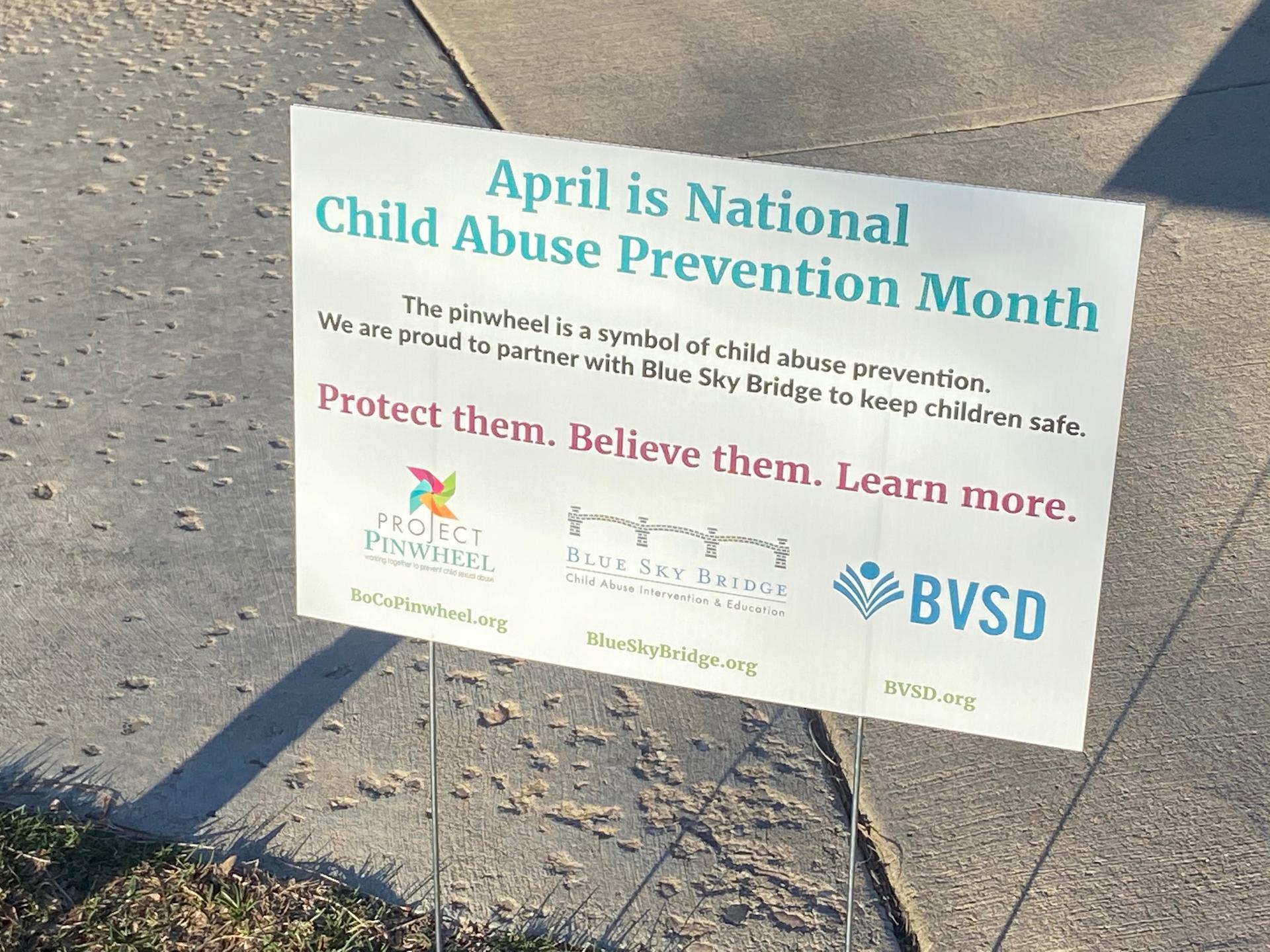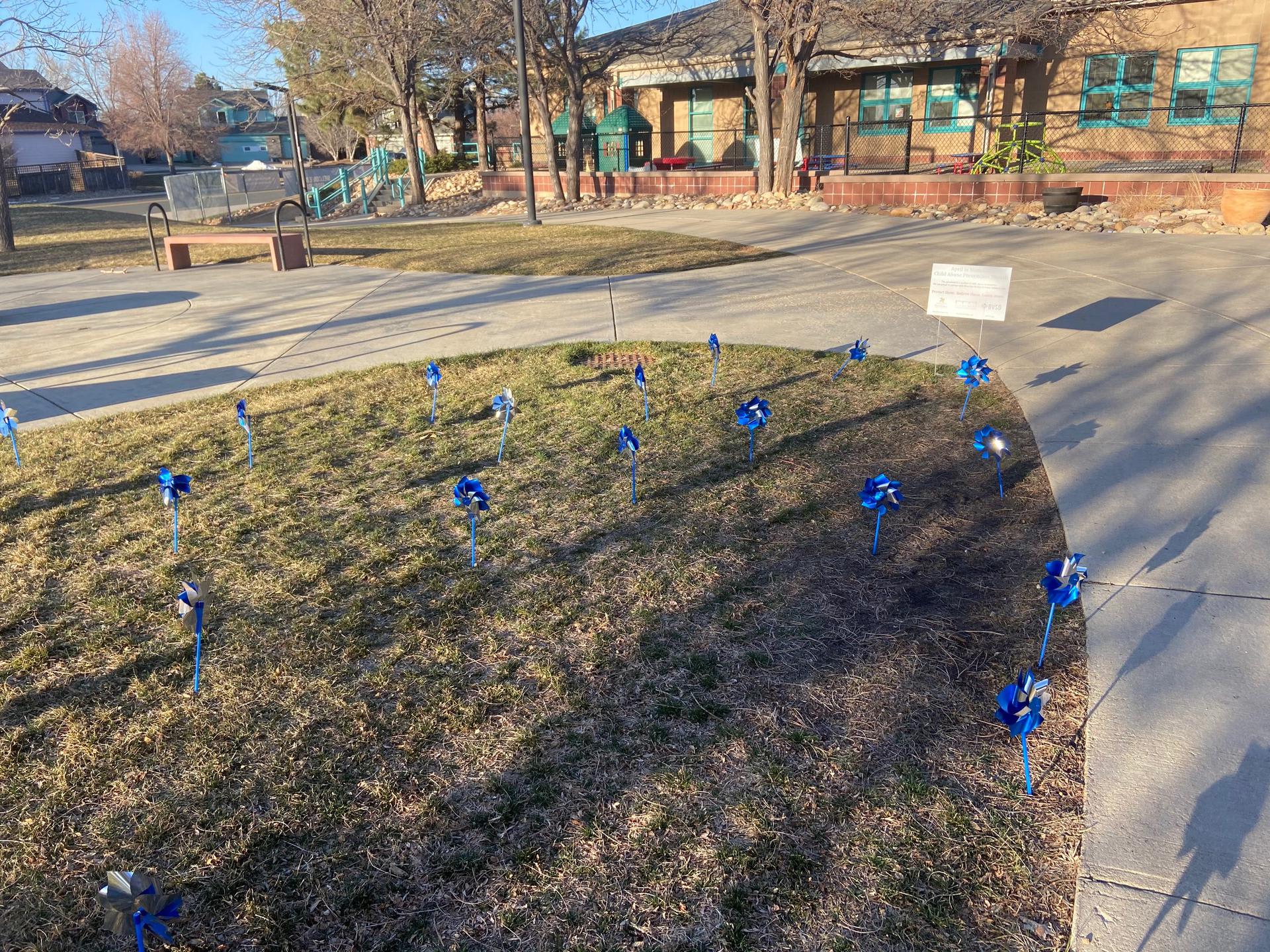 Message from Mrs. Keppler
Dear Fireside Families,
Yes, spring is here! We've taken advantage of the glorious weather the past two days by eating outdoors.
As we spring into this time of year, it's often when we begin planning and coordinating for next year, including creating class lists. While Fireside does not honor requests for specific teachers, we do encourage parents, if they choose, to provide input about their child's learning style, strengths and challenges, as well as the type of environment in which s/he thrives.
Parents may opt to provide input by completing this form here by April 23rd. Our aim is to create balanced classes where every child can learn and progress according to their own abilities and strengths. Creating class lists is a collaborative process, and one in which we put a great deal of thought and effort into. I trust that our teachers know their students well and that we'll work together to develop the best possible classes for next school year. Thanks for your partnership with this process.
For parents of students in grades 3-5, we are in the process of preparing for CMAS testing. Please review the CMAS communication sent out this week as the deadline for informing us of opt-in/opt-out preferences is due by the end of today. Please keep in mind, if you're choosing to opt your child/ren in for a test that is not required, they will be missing approximately 6 hours of instructional time as students will be pulled from their class for this testing.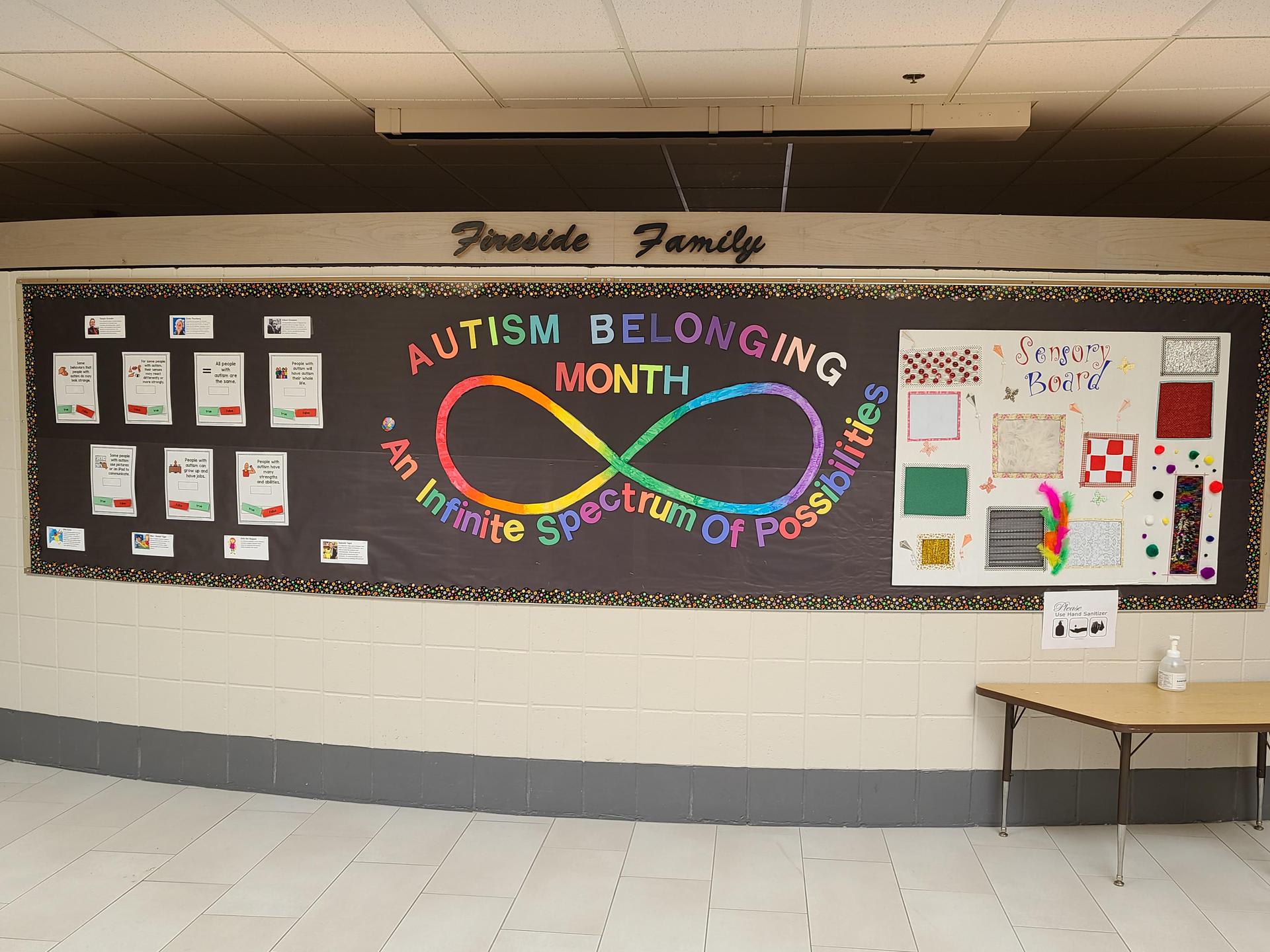 Hi Fireside Families,
If you weren't already aware, Fireside has an AIM (Achievement through Individualization and Modification) program to serve autistic students in the general education setting. This April, Fireside will be participating in the first ever "Autism Belonging Month." There has been a big push in the autism community to move past awareness month to acceptance month. We wanted to take it a step farther and emphasize belonging. Each one of our AIM students is an integral part of the Fireside family and education around disability is so important to cultivating a culture where every student feels they belong.
I am collaborating with my brother, Liam, who is autistic, and the whole AIM team to create fun and educational content for both staff and students. Our hope as a team is that these conversations will help support inclusivity and understanding within the general education classrooms about autism. I recently presented to Fireside staff about autism and if you're interested in learning more, you can view the slides here. Liam produced and edited this 4 minute intro video which was shown to all of Fireside before spring break. Many staff and students are eager to learn more after watching and I am excited for you all to check it out and I hope you enjoy it!
Our front entryway is now decorated to celebrate Autism Belonging Month with interactive questions, profiles of autistic people/characters and a sensory board. The AIM paras and Molly Kobus will be leading read alouds and discussion sessions in each classroom to teach students about the characteristics of autism and how to be a good friend to someone who is autistic. K-2 will be reading My Brother Otto by Meg Raby and 3-5 will be reading The Girl Who Thought in Pictures by Julia Finley Mosca. We will also be showing the short video, Amazing Things Happen that explains autism in kid-friendly language and visuals (you may like it too).
Please contact me via email with any questions or comments (emma.dargen@bvsd.org). Thank you for your continued support and acceptance of neurodiversity at our school.
A Word from The Cookbook Committee
We were overwhelmed by the amazing entries for the cookbook divider artwork! So many incredible submissions by students from preschool to 5th grade made judging a challenge! Mrs. Sehnert judged the pieces anonymously (names and grades of each artist were covered up), and we are pleased to announce that the following students won their categories:

Appetizers (preschool & kindergarten): Lexi Clauset
Soups & Salads (1st grade): Avery Roth
Main Dishes (2nd grade): Amelie Garbow
Side Dishes (3rd grade): Emma Torrents
Desserts (4th grade): Teagan Lee
Miscellaneous (5th grade): Sophia Harston

As a way to congratulate our winners, copies of each piece will be on display in the school next week--and our winners will then receive the copies as a memento.

Cookbooks will be delivered in mid-May; thank you to everyone who placed an order and donated a book to staff/students in need. All 152 recipes look amazing and we hope everyone who ordered a copy will enjoy everything, too!
--------------------------------------------------------------------------------------------------------------------------------------------------
Dining for Dollars
Location: Our lovely Lucky Pie in downtown Louisville
Lucky Pie is an iconic local pizza place that the entire family is sure to enjoy!
Date: Wed April 21, 2021
Time: 4pm-7pm
A percentage of ALL sales that evening (dine in or take out) will go to Fireside AND your dinner dilemma is solved! Reservations for in-person dining can be done HERE.
---------------------------------------------------------------------------------------------------------------------------------------------------
Next PTO Meeting
Come check out what the PTO is up to! Please join us!
Date: April 28th 2021
Time: 6:00pm - 7:30pm
Location (virtual): https://meet.google.com/dno-dydq-fnc
3rd-5th Principal Coffee - April 6, 8:15-9am
Lafayette Public Library: K-5th grade: April 17-May 7
Congratulations to the following Fireside students who will have their art displayed:
Kdg- Jazalyn Clark
1st- Charlie Krivos
2nd- Ellis Brown
3rd- Shelby Pate
4th- Seamus Robinson
5th- Hunter Fearnow
Find more information on the flyer here.
22nd Annual Nicky/Nicki Run - April 15
Fireside's Annual Nicky/Nicki Run is April 15! Each year, we gather to walk or run and raise money for Children's Hospital Colorado in memory of Nicky Lizakowski, a Fireside student who lost his battle with cancer, and Nicole (Nicki) Haley, a Fireside student who passed away in 2013.
This year, students from each class will walk or run around the field during the school day to kick off a virtual weekend event. Remote learners will be welcome to join. (And get those colorful socks ready, because April 15 will be Funky Sock Day in honor of Nicky and Nicki!) Similar to last year, we encourage families to walk or run together any time over the long weekend, April 16-19. Donation information will be included in next week's Chat.

Contact Shannon Burgert at shannon.burgert@bvsd.org with any questions.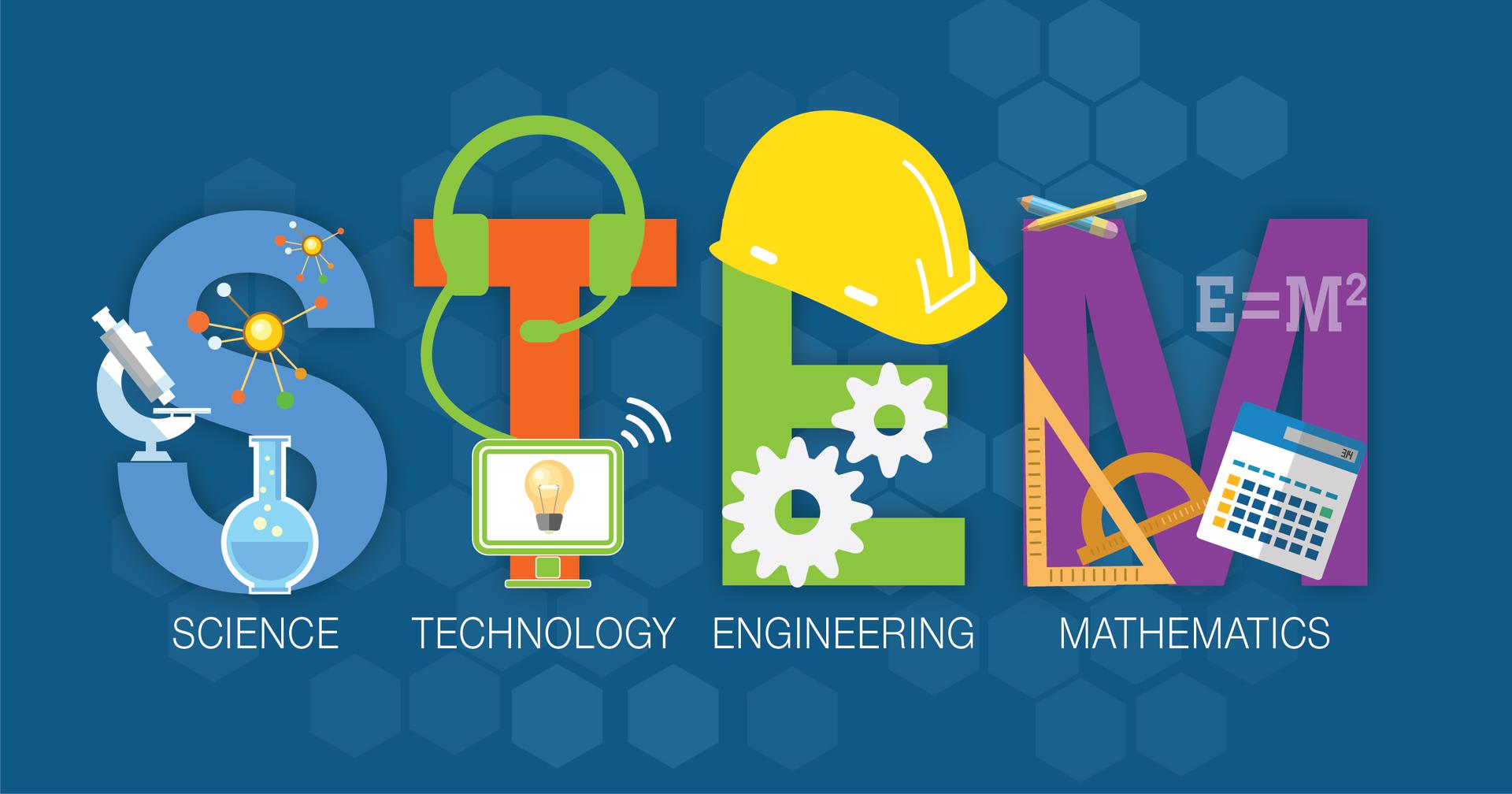 We have an amazing EIGHTY-FOUR students participating in our first Fireside Elementary Virtual STEM Fair. All applicants have been enrolled in the 2021 STEM Fair SeeSaw course. Look there for Frequently Asked Questions and updates. We will soon be posting instructions for submitting projects, which must be completed by April 22nd. When all projects have been submitted and reviewed, we'll convert the SeeSaw course into a BLOG so that our whole community can see all of the incredible work by our Fireside Falcons.
If you are a parent, guardian, or other adult Fireside community member interested in evaluating the STEM Fair projects, please contact dede.pazour@bvsd.org , janine.fitzgerald@bvsd.org or teresa@buch.us by Friday, April 9th. Virtual evaluations will take place after the April 22nd submission deadline. You will need to have a Gmail account to log into the SeeSaw course as an instructor. If you don't already have a Gmail account, you can create one for free. Here are the instructions: INSTRUCTIONS.
We can't wait to see our Fireside Falcons shine!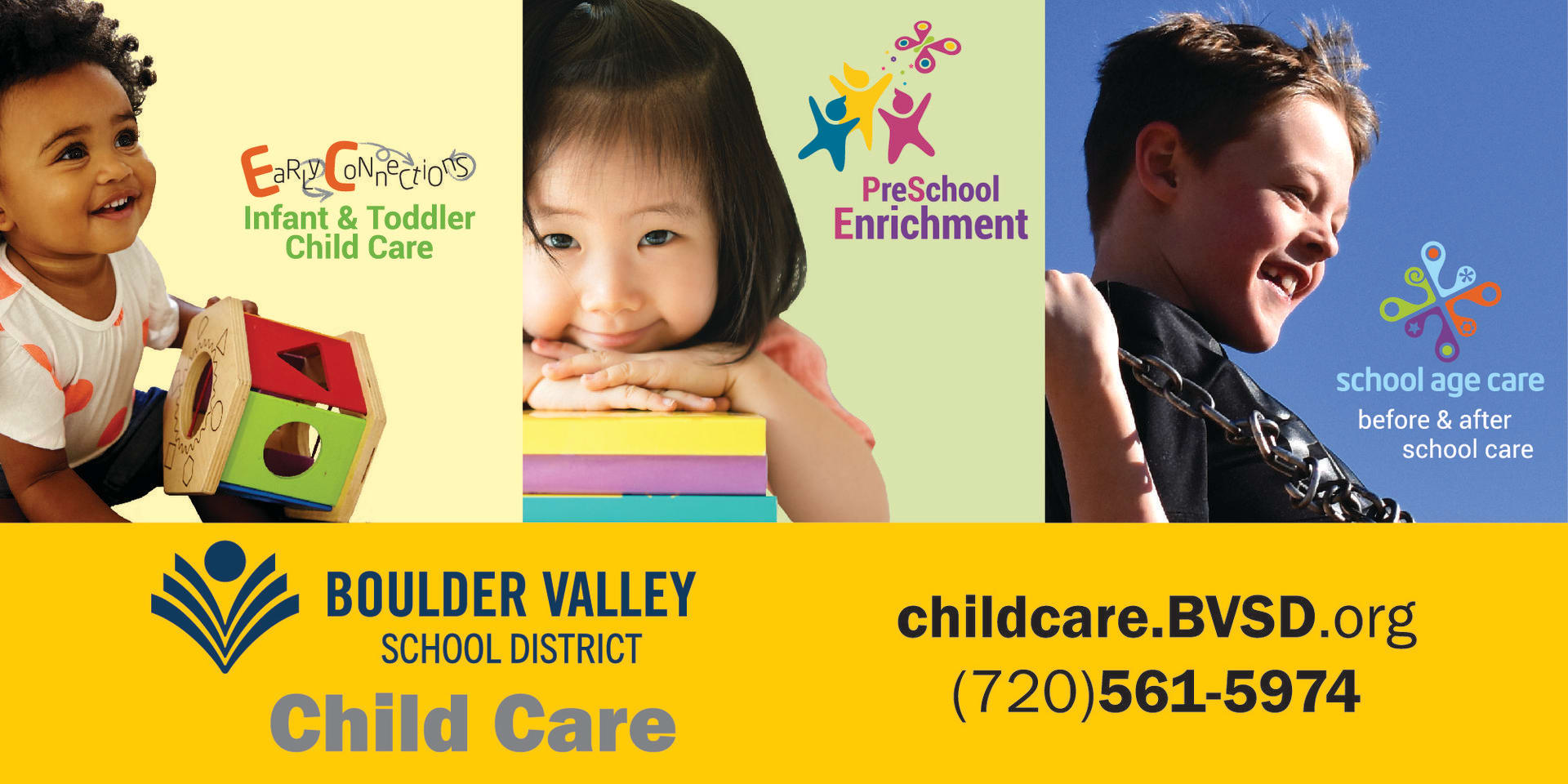 Virtual Storytime with Ms. Pazour
Every Thursday evening, from 6:30-7:00pm, Ms. Pazour, our teacher-librarian, will be reading one or two books to anybody who cares to join us in this MEET. We LOVE to read and listen to books. You're welcome to stay after the stories to chat with Ms. Pazour and your other friends.
Video recordings of previous read-alouds are housed in the grade-level SeeSaw library courses.
Thursday, April 8th, 6:30-7:00pm:
The Legend of Rock, Paper, Scissors by Drew Daywalt, illustrated by Adam Rex
Dragons Love Tacos 2: The Sequel by Adam Rubin, illustrated by Daniel Salmieri