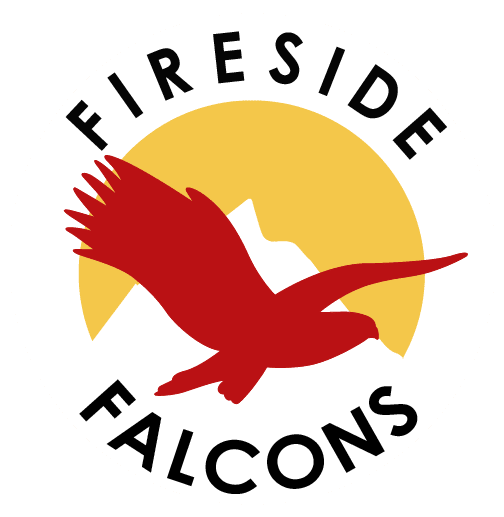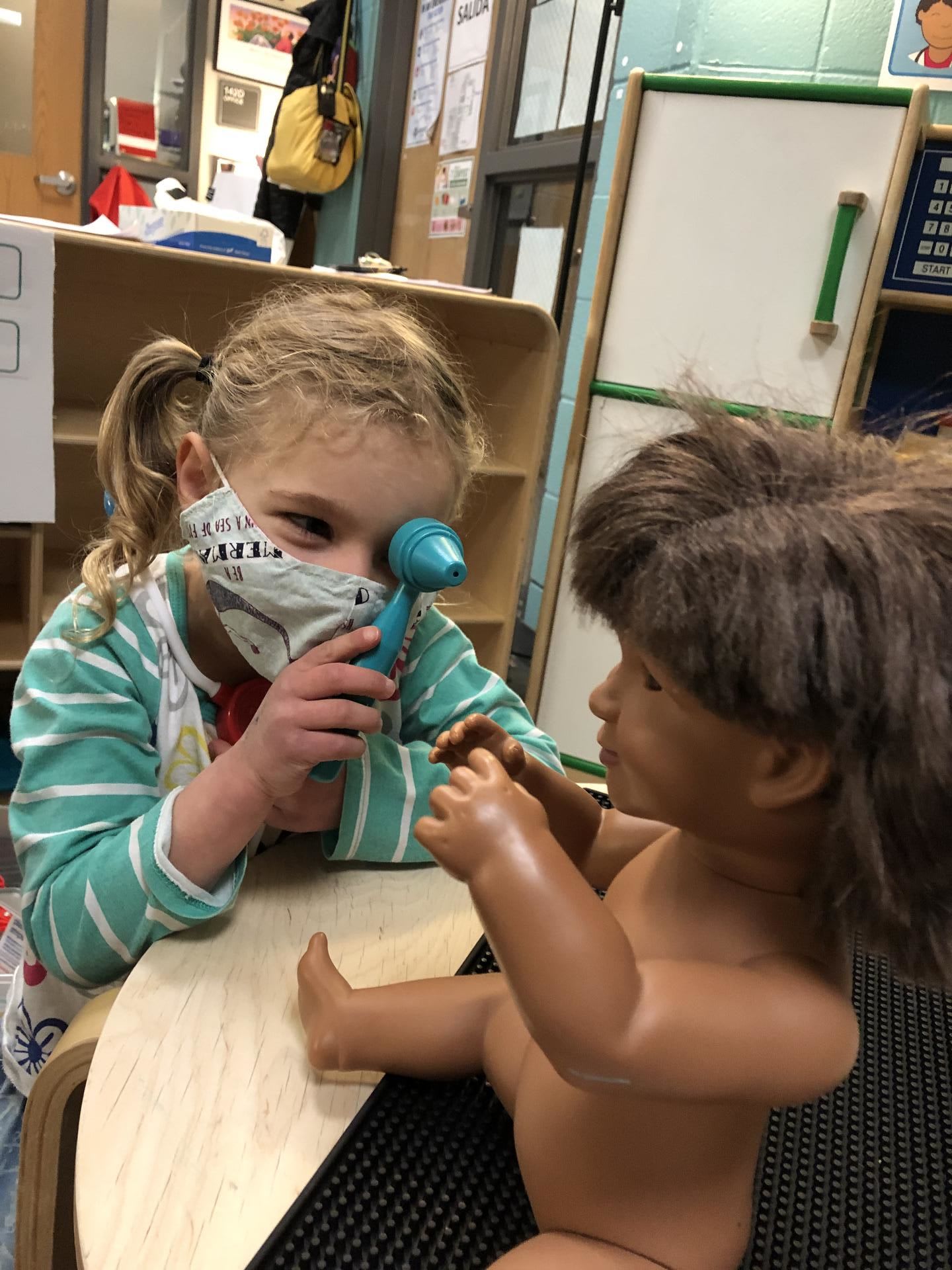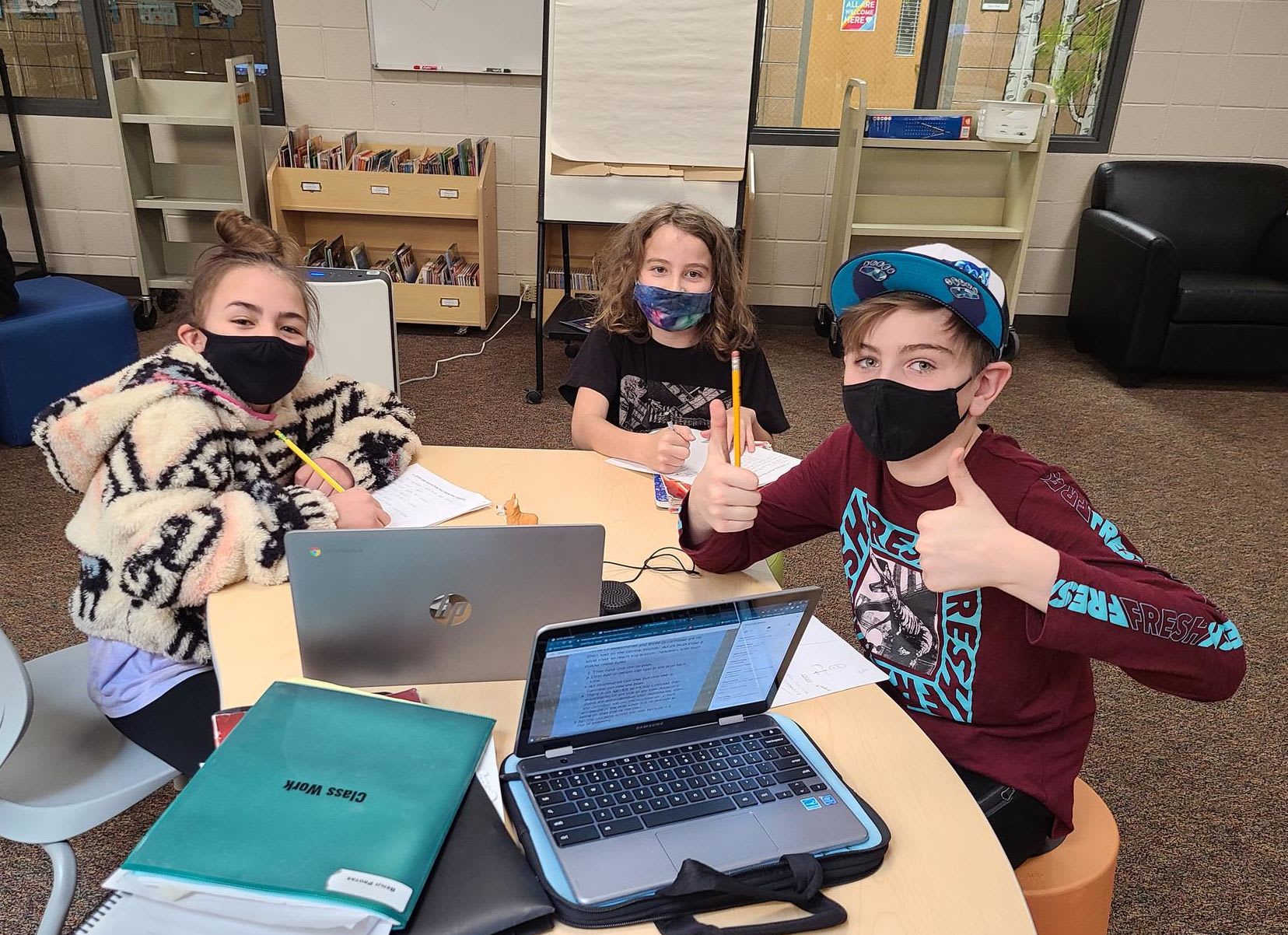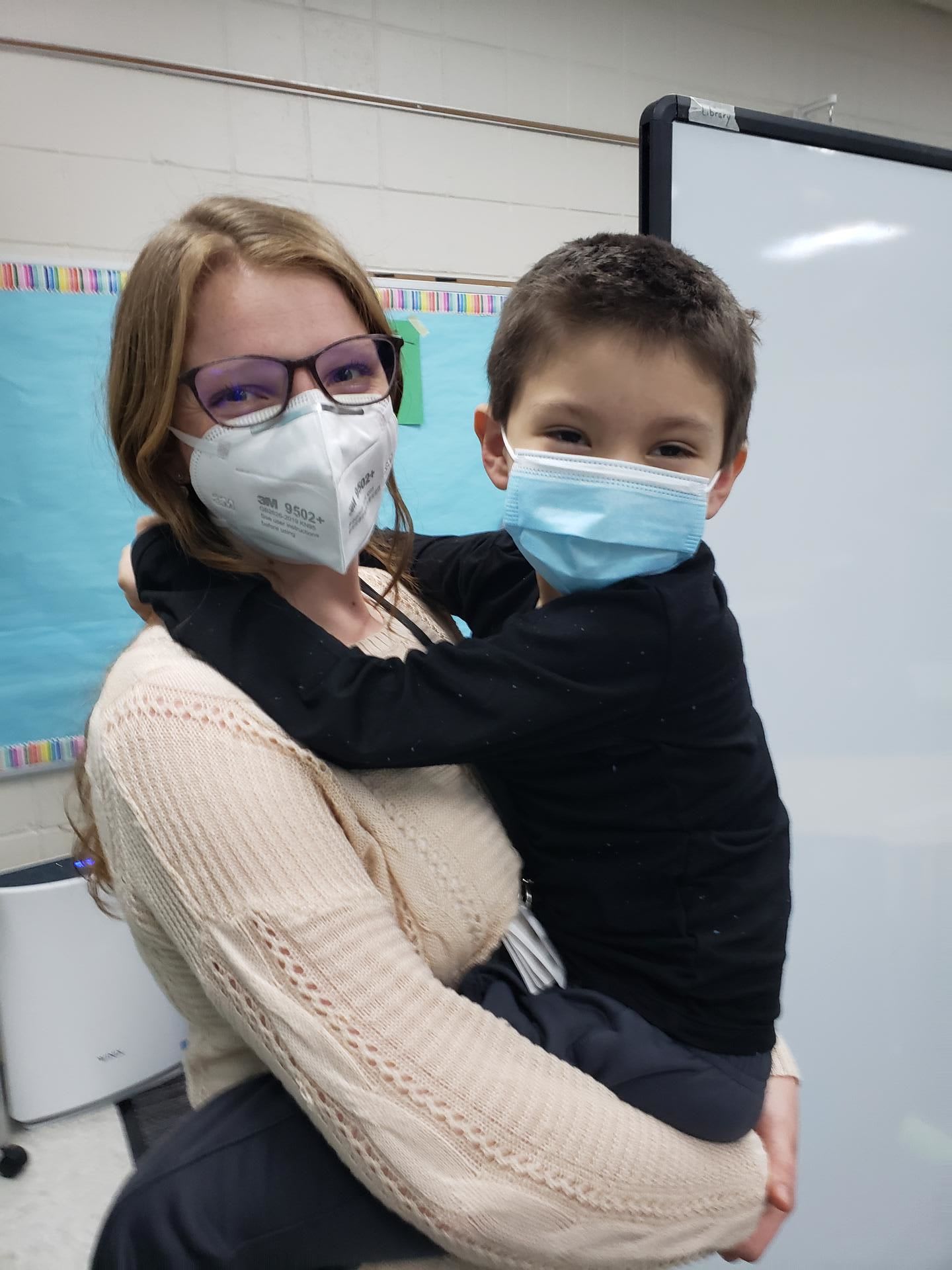 Message from Mrs. Keppler
Dear Fireside Families,
It was a full week of parent teacher conferences for teachers. I continue to be impressed and so proud of our teachers and parents by how we come together in partnership to support our kids. With the ease of virtual conferences, I was able to pop in and listen to student's successes. One of my favorites was listening to a preschooler read a story on her mom's lap.
Many of you may have heard that BVSD is in the process of gathering information on the proposed Equitable School Day Plan. If you'd like to read more about this plan, view district communication HERE and feel free to provide feedback HERE by February 10th.
Essentially, our start and end times will change from 7:45-2:45 on M, T, TH, F and on Wednesday from 8:45-2:45. While this will be a shift for our community, I am in favor of more instructional time for students as well as equitable schedules across elementary schools. Additionally, the later start on Wednesdays will provide more time for teachers to collaborate and develop professionally.
As always, reach out if you have any questions regarding the Equitable School Day or if there's anything I can do to better support your child/ren's success.
Yours in partnership,
A BIG Thank You!
THANK YOU to everyone for donating to the teacher conference food! We were able to provide our hard-working teachers with gift cards to MadGreens, Chipotle, and Lulu's. They were so appreciative! Thanks again for your wonderful support!
----------------------------------------------------------------------------------------------------------------------------------------------------
Seeking Help!
The Fireside PTO will be updating its organizational bylaws this Spring. We are seeking an attorney experienced in non-profit or organizational governance law to assist with a final review (1-2 hours, maximum). Please reach out to PTO Secretary Jessamine Fitzpatrick (jessamine.fitzpatrick@gmail.com) if you can donate time or connect us with a good resource!
Community Corner (by Kate King)
Special Event - Don't Miss it!
With Fireside Preschool and K-5
Monday, February 8th from 6-7 PM
Join trainer Anna Stewart for an overview of Common Sense Parenting along with learning a parenting skill or two.
meet.google.com/pdp-hvuf-wvk
(US)+1 352-453-0868 PIN: 626 460 264#
Contact Kate King, Fireside Community Liaison, with any questions at 720-561-7960 or kathryn.king@bvsd.org
Counselor Corner (by Molly Kobus)
We would like to continue our effort to build a positive and kind school culture for all of our students and families. "Scientific evidence shows us the positive effects of doing kind acts for others as well as receiving or even witnessing kindness. Even the smallest act of kindness can change a life" (RAK, 20201). This is especially critical as we navigate such a difficult year.
Random Acts of Kindness day is February 17th. We will spend the week of February 14th through the 20th really focusing on ways we can be kind. We will be participating in an all-school kindness campaign presented by the Random Acts of Kindness Foundation. The theme this year is "Explore the Good." Students will be given a variety of opportunities to learn about and practice acts of kindness.
In school (Remote or in-person):
Daily messages to encourage acts of kindness
Lessons on the importance of kindness during counseling lessons with Ms. Molly
Class random acts of kindness jar: Each morning when students enter the classroom they will take a slip of paper out of the kindness jar. Each piece of paper will have an act of kindness that they will complete for the day.
A kindness activity in art with Mrs. Senhert that relates to Black History Month
At home
Help your child complete the kindness calendar:

Sunday (2/14): Create a family kindness jar (see below)
Monday (2/15): Do a chore without someone asking
Tuesday (2/16): Leave happy notes around the house or another location
Wednesday (2/17): Donate something--clothing that no longer fits, a toy you are done playing with, etc.
Thursday (2/18): Smile at everyone...it's contagious!
Friday (2/19): Call or video chat a relative or friend
Saturday (2/20): Write positive chalk messages on the sidewalk

Create a Family Kindness Jar: Start with an empty jar & decorate it however you'd like. Every time you witness an act of kindness, write it down and place the memory in the jar. Collect memories, observations and unexpected surprises of kindness throughout the month. On the last day of the month, empty the jar and reflect back on the kindness you experienced, witnessed, or perhaps performed yourself. Keep the jar going and continue to Explore the Good throughout 2021 and help Make Kindness the Norm.
Thank you for your support,
1st Ever Fireside Virtual STEM Fair
New this year, an all on-line version of one of Fireside's most popular events -- the STEM Fair! Apply on-line and get started on your project! We encourage any & all projects that foster excitement for science, technology, engineering and math. All projects must be uploaded to SeeSaw before April 22, 2021.
Check out "What's new this year? (FAQ/Overview)" for more information. Complete details are in the STEM Fair Packet.
Applications due MONDAY, March 1, 2021. Apply here .
If you have questions, email Janine Fitzgerald janine.fitzgerald@bvsd.org or Teresa Buch teresa@buch.us
The K-8th virtual learning option for the 21-22 school year will be provided by LINK offered through Boulder Universal (BU). Teachers will not be teaching in the hyflex model next year. The deadline for registraion is February 10. Information was sent to families from the district but can also be found here.
Kaiya Ryan, Simon Nicodemus, Pierce Malcolmson, & Sky Wiant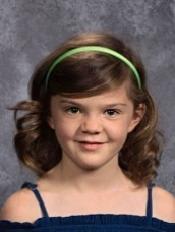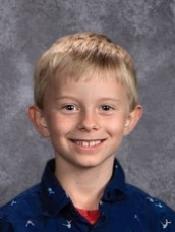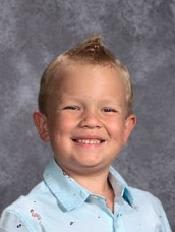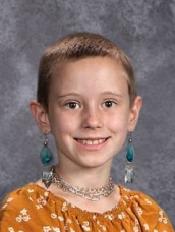 Virtual Storytime with Ms. Pazour
You are invited to join us Thursday evenings, from 6:00-6:30pm, for Ms. Pazour 's live virtual storytime. Ms. Pazour will read one or two books each Thursday evening in a Google Meet. Get cozy and relax as we enjoy award-winning books on a variety of subjects. The Meet link is HERE and will also be housed on the Fireside website homepage and on the Fireside Elementary calendar.
We looking forward to seeing you!