Join us in celebrating the graduating classes of 2021! Last night we held our first ceremony for Boulder Universal and 11 more ceremonies will follow through next weekend. All ceremonies will be live-streamed so that family and friends near and far can celebrate with us. All the information is on the BVSD Graduation Page.
F E A T U R E D S T O R I E S
Supporting students on the path to biliteracy throughout BVSD
Four years ago, BVSD began offering the Seal of Biliteracy to graduating seniors who achieved a high level of proficiency in English and another language. In that graduating class of 2018, 281 seniors received the Seal of Biliteracy. This year that number is up to 425 seniors.
Partnerships old and new flourish during the pandemic
Throughout the 14 months that the pandemic has taken a toll on students and the community, a shining light has been the partnerships between community organizations and schools to continue to provide engaging learning opportunities for students.
The show (and game) must go on
For the past 14 months, it's been a whirlwind figuring out how to safely continue athletics and various activities for students. But staff came together with the community and creatively found ways to keep the students connected through sports and events.
D I S T R I C T U P D A T E S
BVSD is facing a dire shortage of bus drivers
As staff look ahead to the 2021/22 school year, we are faced with another challenge – a dire shortage of bus drivers which could affect how many bus routes we are able to run next year.
BVSD Food Distribution Program updates
Closed on Memorial Day: Food Distribution sites will be closed on Monday, May 31

Time and location changes in June:

Food Distribution in June will take place on

Mondays:

From

1:30-3:30

at Crestview Elementary, Louisville Middle and Emerald Elementary

From

5-7 pm

at the Culinary Center at 6500 Arapahoe Rd, Boulder

June 28th will be the final day of the food distribution program. After that, additional food resources will be available at community partner organizations. None of the organizations below have income requirements to receive food, no one will be turned away. Learn more
Lifelong Learning Summer Camps
Lifelong Learning Summer Camps are back with 424 one-week, half-day options from June 1 through Aug. 6. Parents can choose between in-person and virtual camps. No Risk Registrations make all camps fully refundable up to one week before the start date. Find your camp with several handy planners.
Self Paced Summer Learning
Check out this district packet designed to offer a fun and engaging way to practice learning over the summer. The activities can be completed independently or may need your guidance. Your child/ren can strive to complete as many of the activities as possible over the course of the summer.
Vaccine Information
We know there are many in our community (including our 12+ students) who are eager to receive the COVID-19 vaccine but have been unable to secure an appointment yet.
Check out the BVSD vaccination page for vaccine resources as well as links to ongoing vaccine opportunities. We will continue to update this with more opportunities.
Summer Library Reading programs
F E A T U R E D E V E N T S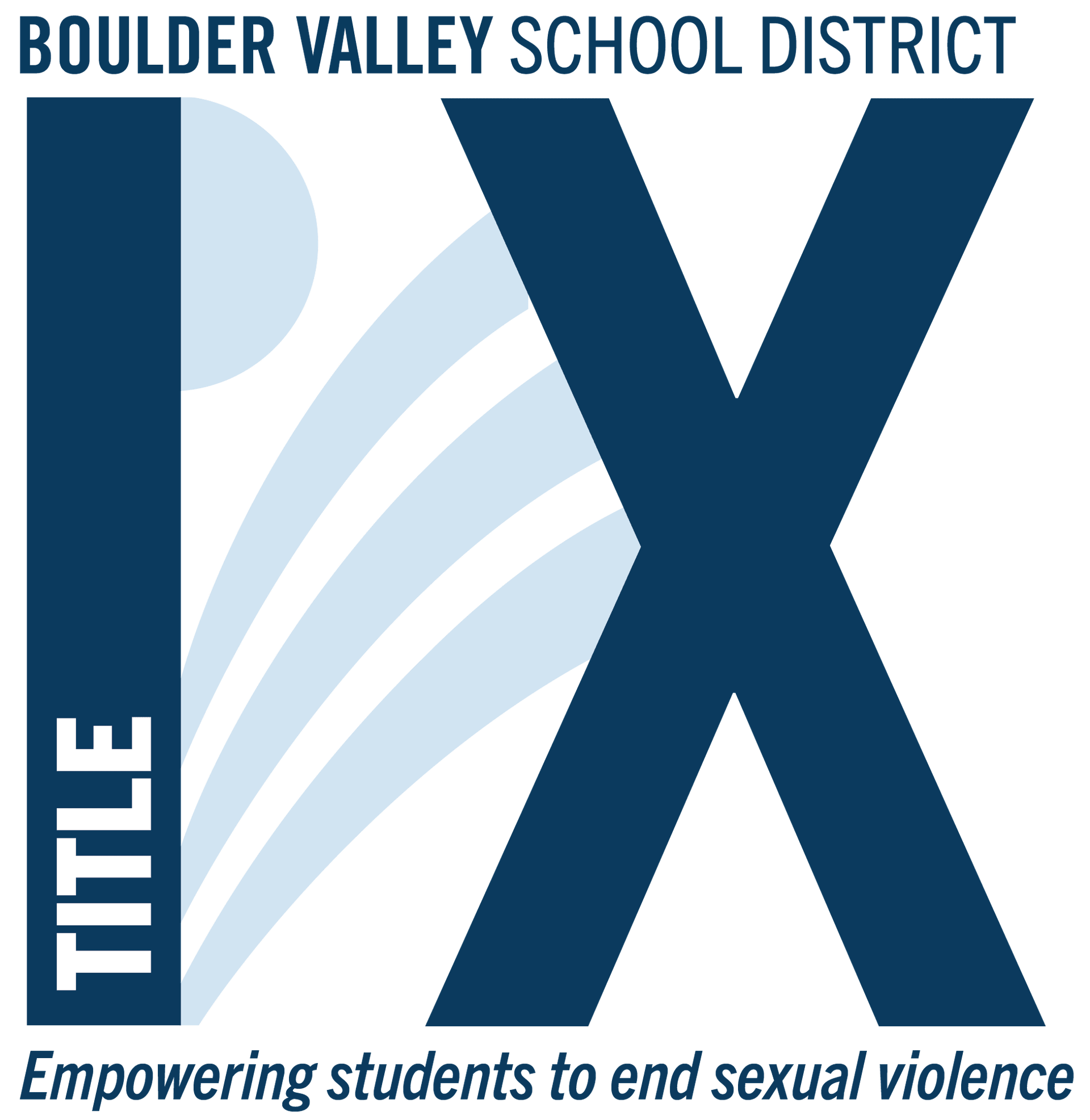 Title IX Advisory Council meeting rescheduled
Thursday, May 27, 5-7p.m.
Boulder Valley School District along with our crucial partners, will be relaunching the Title IX Informational Meeting on May 27th from 5-7 p.m. English agenda| Spanish agenda
All participants will be asked to pre-register using this link. Please do this as much in advance as possible to allow BVSD to verify registrants.