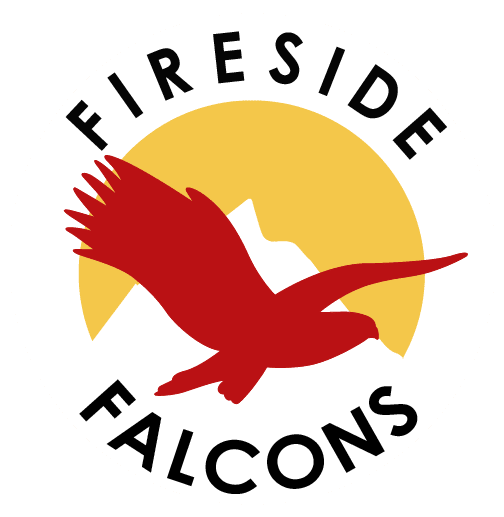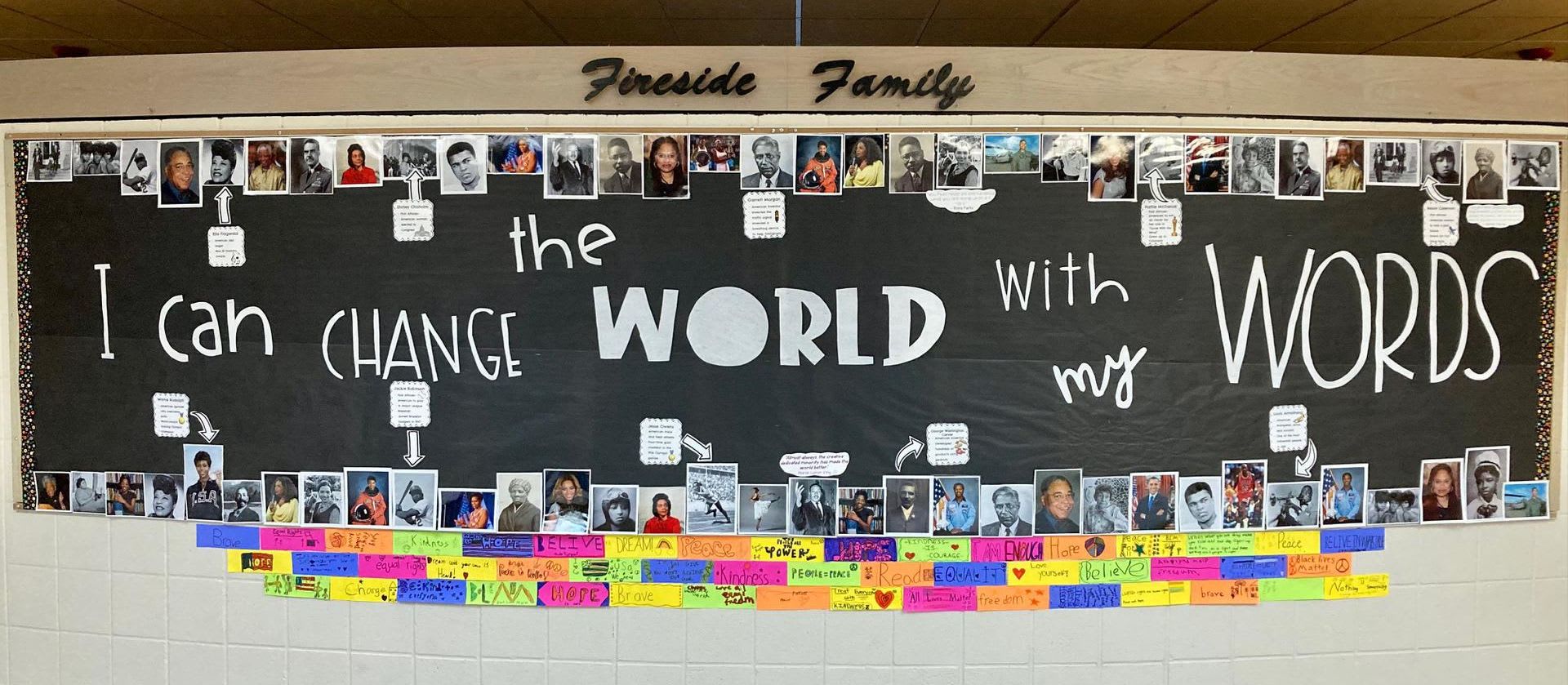 Message from Mrs. Keppler
Dear Fireside Families,
Hopefully your child/ren has/have come home and shared about past and present Black influential figures as part of Black History Month. At Fireside, we are embracing and recognizing Black people for past and present contributions, not just for the month, but also considering ways to weave in accomplishments and experiences of Black people throughout the year. As our teachers engage in equity work as a school, especially through our book study on How to be an Anti-Racist by Ibram X Kendi, each of us is on our own personal journery of learning. This work is challenging and eye-opening. We're raising difficult questions, which is causing us to think critically about what and how we're teaching. While change doesn't happen overnight, awareness is the first step in the process to ensure that we're being inclusive in our approaches when teaching our students.
While visiting classrooms, listening in on discussions, and stopping to take in the beautifully decorated grade-level doors featuring influential past and present Black people, I think about my responsibility as a white, female leader at Fireside Elementary. My sincere hope is that we are collectively raising our children to be open-minded, caring human beings- inclusive of how we represent all races, cultures, and gender expressions- and that we become more empathetic and aware as a community. Live Streams of Black authors, chalk art expressing the extraordinary courage of Harriet Tubman, and discussions about the contributions of Black people, both past and present, are a few examples of important steps teachers are taking in this direction. Walking through our hallways and stopping to learn about notable figures, while also taking in the powerful message on our front entry board, "I Can Change the World with my Words," gives me such hope for our children and how we're raising conscientious human beings.
For our home learners, we want to be sure you, too, have a chance to experience the interior of our school building during Black History Month, and the inspirations coming from classrooms, doors and hallways. Hence, you can expect a video tour to be released by the end of the month.

As always, parents and guardians, thank you for your partnership in learning and in raising these amazing children, even when it can feel unsettling and challenging at times. We welcome suggestions and ideas about how we can continue to create a sense of belonging for all of our students and families.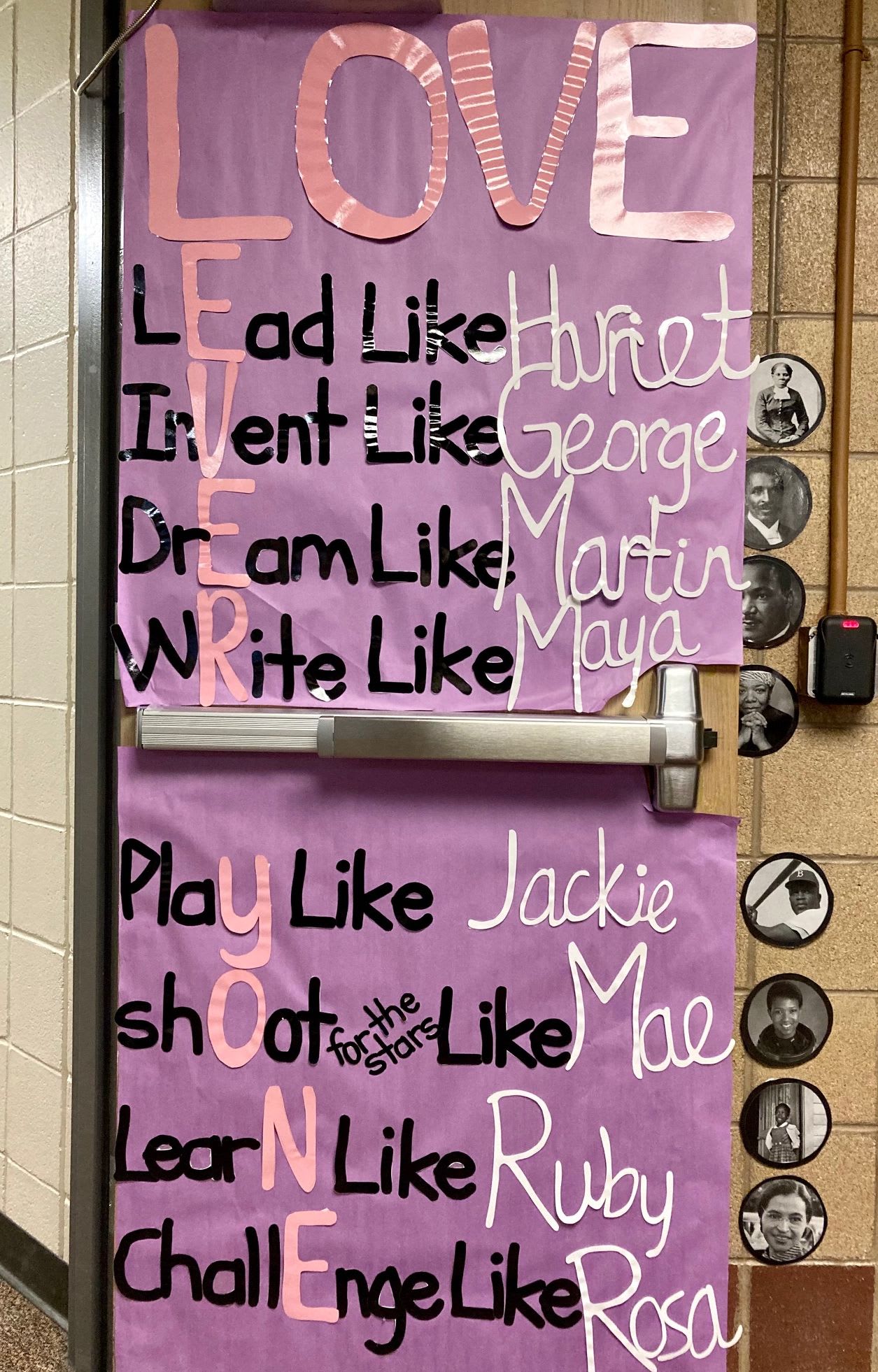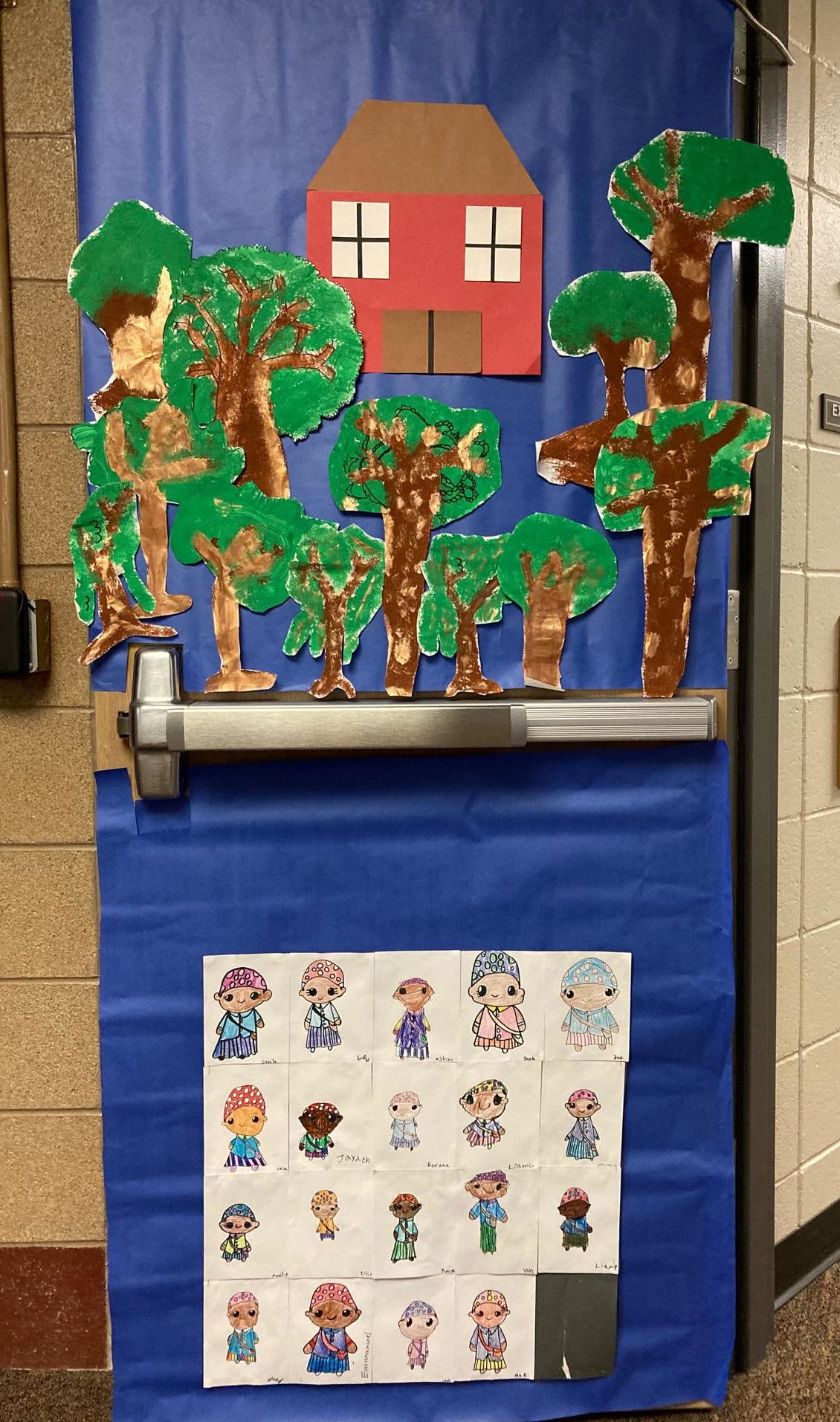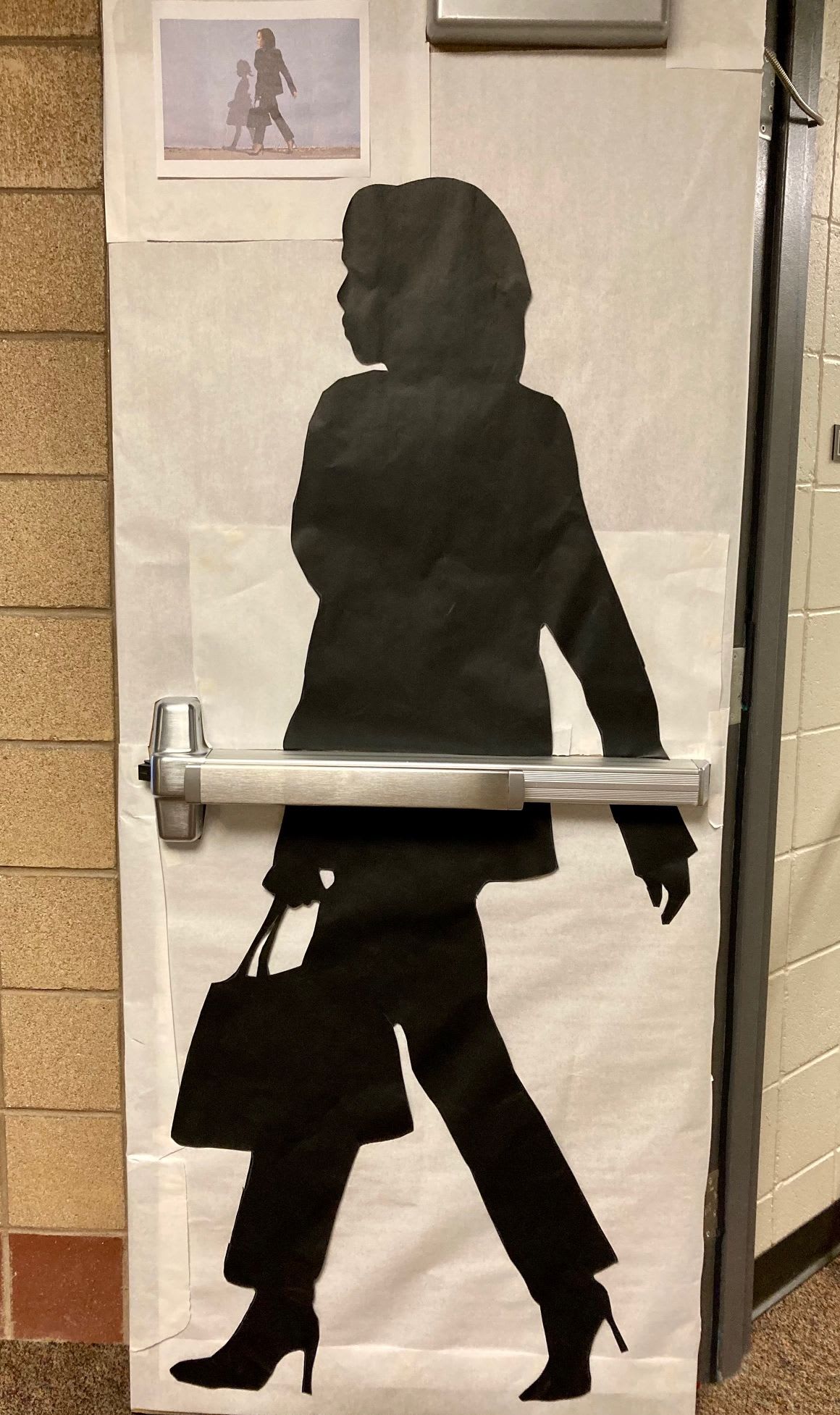 Crossing Guards Needed
A few time slots opened up due to an emergency- can you help? A full list of available slots can be found HERE! We would be SO grateful for any help you can offer getting our Falcons to and from school safely!
----------------------------------------------------------------------------------------------------------------------------------------------------
Dining for Dollars
Mod Pizza - 994 W. Dillon Rd., Louisville
Date: Wednesday, February 24
Time: 10:30am-9:00pm
Pick up a pizza (or two or three) and support Fireside by Dining for Dollars on February 24th! 20% of your purchase comes back to Fireside. For in person orders, be sure to alert the cashier you want your order to support the Fireside PTO - OR place your order online - visit MOD Pizza's online order website - and use the promo code of "GR178980F".
----------------------------------------------------------------------------------------------------------------------------------------------------
Upcoming PTO Meeting
Come check out what the PTO is up to for the new year! Please join us!
Date: February 24th 2021
Time: 6:00pm - 7:30pm
Location (virtual): https://meet.google.com/dno-dydq-fnc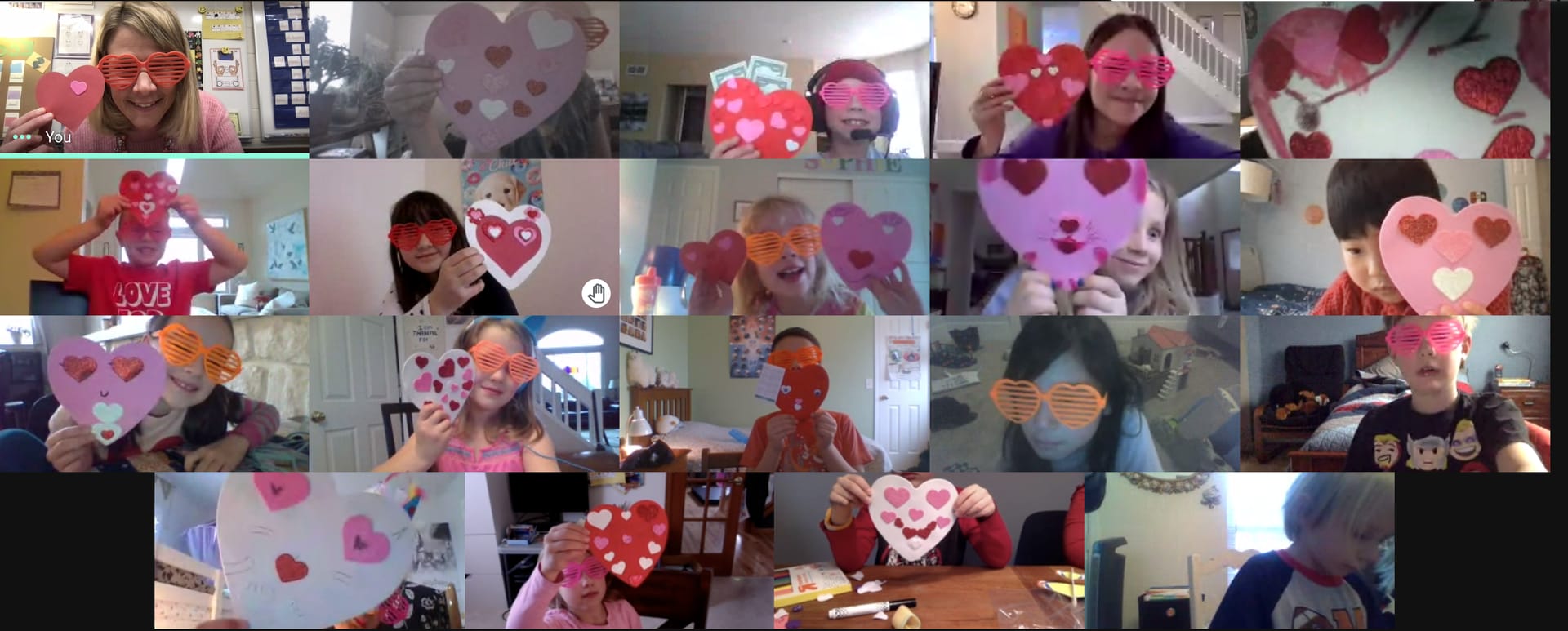 Counselor Corner (by Molly Kobus)
We would like to continue our effort to build a positive and kind school culture for all of our students and families. "Scientific evidence shows us the positive effects of doing kind acts for others as well as receiving or even witnessing kindness. Even the smallest act of kindness can change a life" (RAK, 20201). This is especially critical as we navigate such a difficult year.
Random Acts of Kindness day is February 17th. We will spend the week of February 14th through the 20th really focusing on ways we can be kind. We will be participating in an all-school kindness campaign presented by the Random Acts of Kindness Foundation. The theme this year is "Explore the Good." Students will be given a variety of opportunities to learn about and practice acts of kindness.
In school (Remote or in-person):
Daily messages to encourage acts of kindness
Lessons on the importance of kindness during counseling lessons with Ms. Molly
Class random acts of kindness jar: Each morning when students enter the classroom they will take a slip of paper out of the kindness jar. Each piece of paper will have an act of kindness that they will complete for the day.
A kindness activity in art with Mrs. Senhert that relates to Black History Month
At home
Help your child complete the kindness calendar:

Sunday (2/14): Create a family kindness jar (see below)
Monday (2/15): Do a chore without someone asking
Tuesday (2/16): Leave happy notes around the house or another location
Wednesday (2/17): Donate something--clothing that no longer fits, a toy you are done playing with, etc.
Thursday (2/18): Smile at everyone...it's contagious!
Friday (2/19): Call or video chat a relative or friend
Saturday (2/20): Write positive chalk messages on the sidewalk

Create a Family Kindness Jar: Start with an empty jar & decorate it however you'd like. Every time you witness an act of kindness, write it down and place the memory in the jar. Collect memories, observations and unexpected surprises of kindness throughout the month. On the last day of the month, empty the jar and reflect back on the kindness you experienced, witnessed, or perhaps performed yourself. Keep the jar going and continue to Explore the Good throughout 2021 and help Make Kindness the Norm.
Thank you for your support,
1st Ever Virtual Spelling Bee
A huge thank you goes out to the 26 Fireside students who met on Monday, 2/8, on a Google Meet for a virtual spelling bee. After ironing out some technical difficulties (thank you Ms. Pazour and Ms. Burgert!) the bee got under way. It is not easy spelling out loud; it's much easier to write the words down, but all the students put forth a great effort. As the bee progresses, the words become more difficult. Then there were just 2 spellers left, Erik Tomhave (4R) and Kara Stevenson (5W). Finally, in the 12th round Kara emerged as the winner. Her word? I-N-T-E-R-C-E-D-E. Kara will go on to represent Fireside in the Regional Bee on 3/6/2021. Good luck, Kara!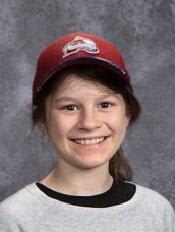 1st Ever Fireside Virtual STEM Fair
New this year, an all on-line version of one of Fireside's most popular events -- the STEM Fair! Apply on-line and get started on your project! We encourage any & all projects that foster excitement for science, technology, engineering and math. All projects must be uploaded to SeeSaw before April 22, 2021.
Check out "What's new this year? (FAQ/Overview)" for more information. Complete details are in the STEM Fair Packet.
Applications due MONDAY, March 1, 2021. Apply here .
If you have questions, email Janine Fitzgerald janine.fitzgerald@bvsd.org or Teresa Buch teresa@buch.us
Open Position at Fireside
Fireside is hiring a 2nd shift custodian. This is a half time position, 3-7:30pm. If interested (or know someone who might be), read more about it and apply here.
Do you have, or know, a child that will attend Fireside in August for the 21-22 school year? Can you believe it is already time to enroll? Enroll here.
Kindergarten Information Night (Virtual) - March 3
Join us for general Kinder information, SAC, PTO, etc. See agenda here.
Aspen Pugh, Lachlan Hafer, Evalin Shi, Owen Cheesbrough, Louise Strupeck, Tim Bodin, Michael Tubbs, & Charlie McDonald.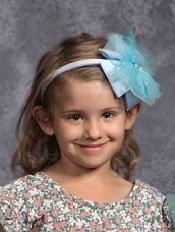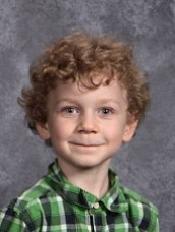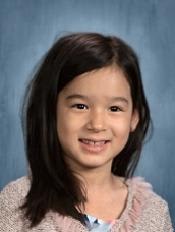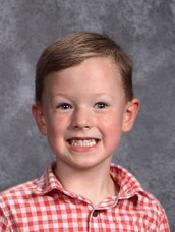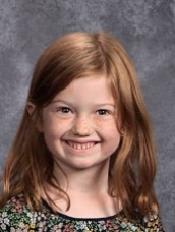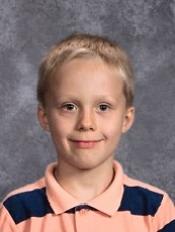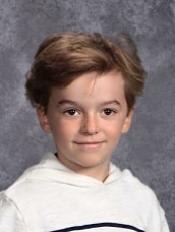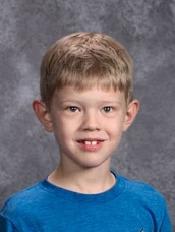 Virtual Storytime with Ms. Pazour
You are invited to join us Thursday evenings, from 6:00-6:30pm, for Ms. Pazour 's live virtual storytime. Ms. Pazour will read one or two books each Thursday evening in a Google Meet. Get cozy and relax as we enjoy award-winning books on a variety of subjects. The Meet link is HERE and will also be housed on the Fireside website homepage and on the Fireside Elementary calendar.
We looking forward to seeing you!