Welcome to the first installment of OnBoard, a new initiative to keep community members up to date with the BVSD Board of Education.
Learn about what happens at Board meetings, upcoming events, and more.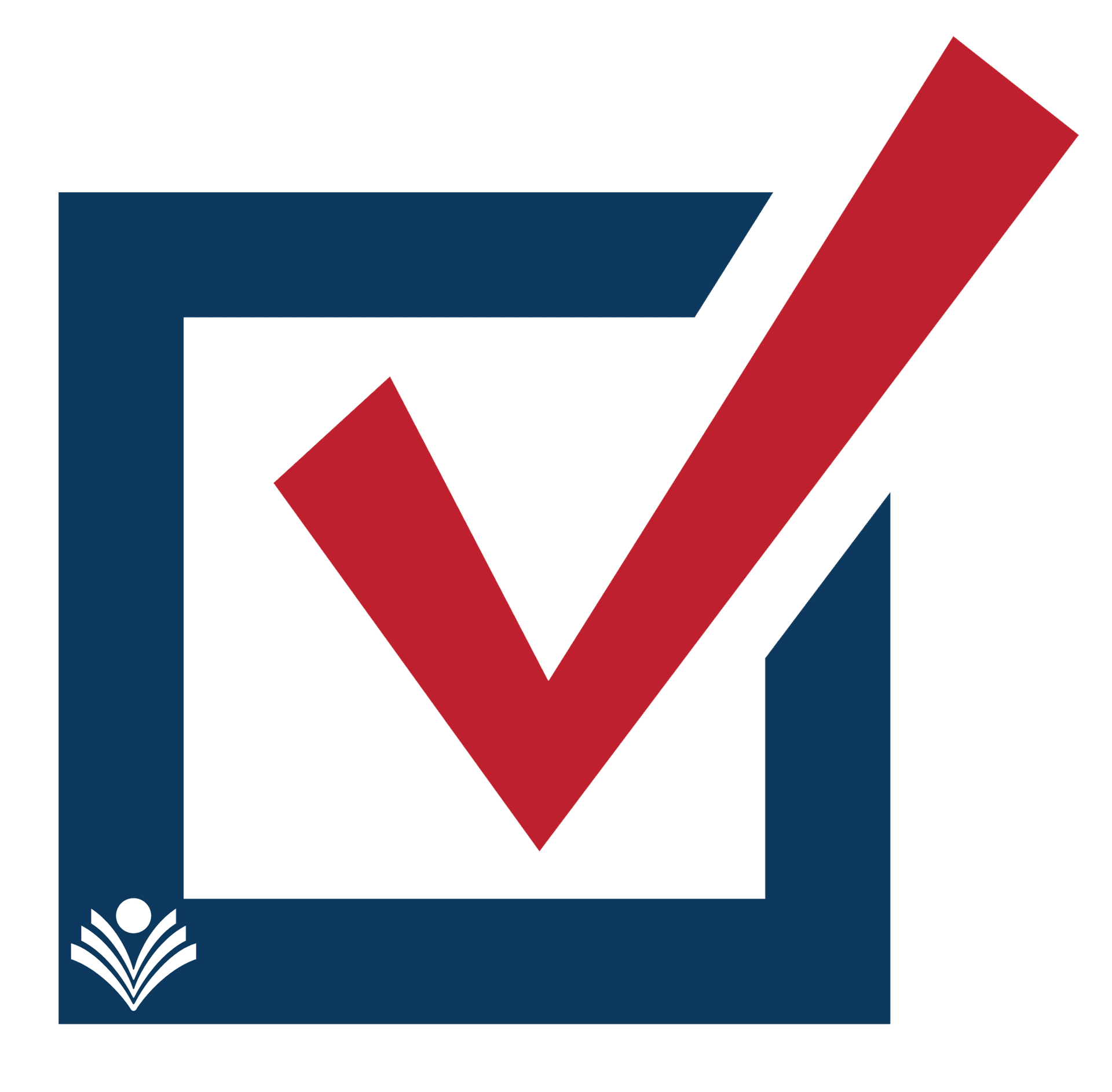 2021 Board of Education Election Results
Thank you to everyone for voting in the 2021 Election!
At this time the results of the BVSD Board of Education elections are not yet official. View the Colorado Election Results page for the most updated results.
Highlights from the Board meeting held on Tuesday, Oct. 26
Culturally Responsive Disciplinary Planning & Board Resolution 20-33 Update
The Board passed this resolution on Nov. 10, 2020 which directs the district to address disparities in school discipline and adopts the recommendations made by the District Accountability Committee and Equity Council, including the end of BVSD's School Resource Officer program. Since then, a holistic approach has been developed regarding school safety:
Five additional Mental Health Advocates have been hired
Ten School Safety Advocates are currently in extensive training - these will be representatives of our district who will work closely with students and staff. They have knowledge about law and emergency management, however they will not conduct any disciplinary action, nor will they carry a weapon. They will start working in schools on November 12.

A Restorative Practices Coordinator has been hired to facilitate restorative conversations to allow all parties involved to have a voice, and to preserve the safety and integrity of the learning climate.

The implementation of RISE (Resilience In Schools and Educators) in 20 schools

Equity work and culturally responsive practices are being enhanced

The continuation of a strong collaboration with emergency services and law enforcement.
Stay tuned to learn more in the November edition of The Spot.
Grants:
The Board of Education also approved applying for a grant worth $839,252 to expand Second Step, a widely recognized, research-based socio-emotional learning/ bullying prevention curriculum that has already been implemented at Columbine, Sanchez and Pioneer elementary schools.
Highlights from the Work Session held on Tuesday, Oct. 19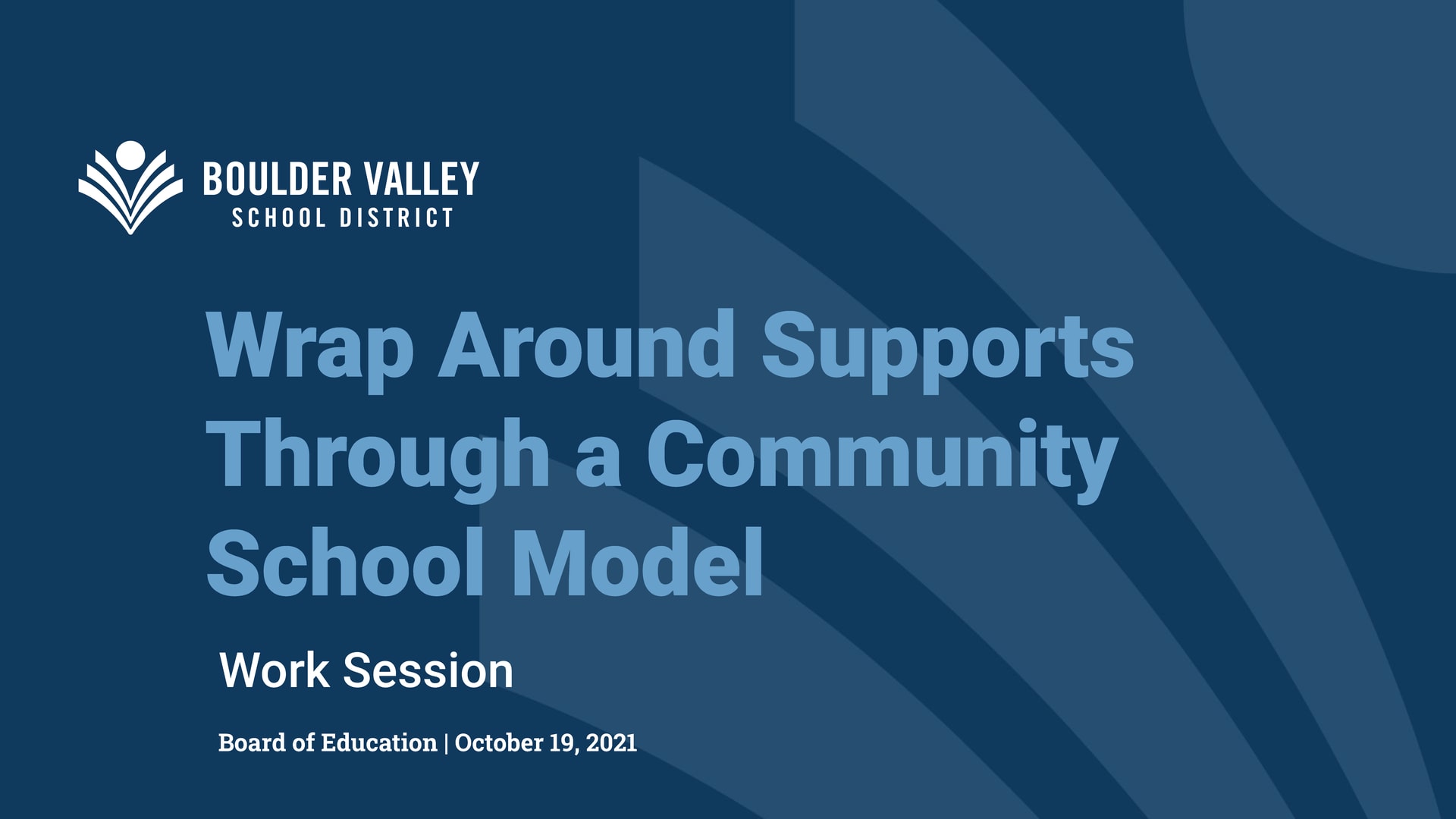 Community Schools Model
Video | Presentation
The Board received a presentation about the Community Schools Model, which is when public schools partner with families and community organizations to provide well-rounded educational opportunities and supports for students' school success. The Model has four focal points:
The Board had a great interest in the model and requested staff come back with an inventory of the programming we are already doing and a community needs assessment to help identify next steps to move towards this model.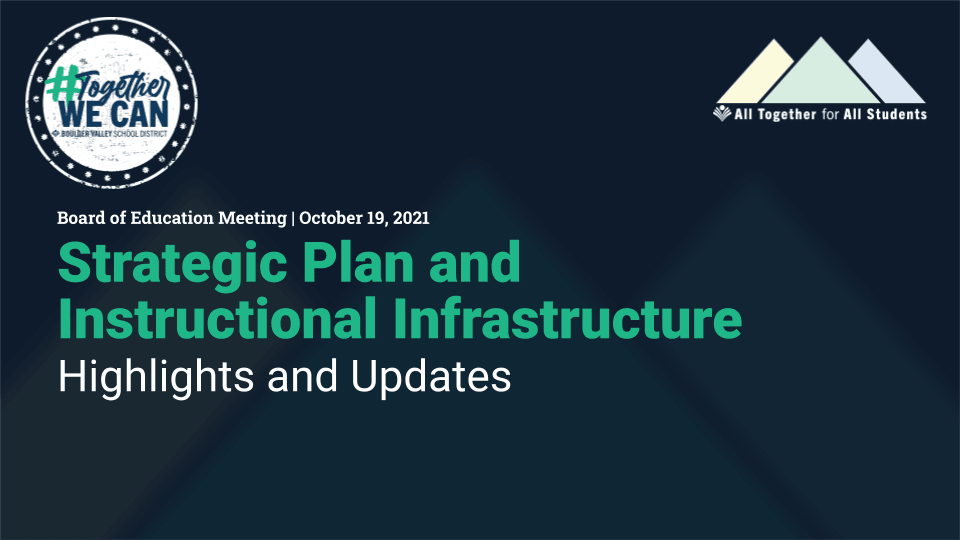 Strategic Plan and Instructional Infrastructure
Video | Presentation

The Board received an update on the Strategic Plan and the need to shift the implementation to better match the current pace in our schools. This year the focus of the plan will be on learning and development.
In addition, processes and procedures of the Multi-Tiered Systems of Support (MTSS) will be refreshed and relaunched based on feedback from teachers and school leaders. The goal this year will be to enhance systems and structures of the MTSS framework. Components of Data Driven Instruction will also be enhanced this year to build a better understanding of the process. The plan is to begin implementation in 2022-23.
Regular Meeting
Tuesday, Nov. 9, 6 p.m.
The complete agenda will be posted at least 24 hours prior to the meeting.
Special Meeting
Tuesday, Nov. 16, 5 p.m.
Topic: Career and College Connections
Speak at a Board Meeting
Requests to speak at a regular Board meeting must be made prior to noon on the day of the meeting.
Please note: There is no public participation during work sessions/special meetings.