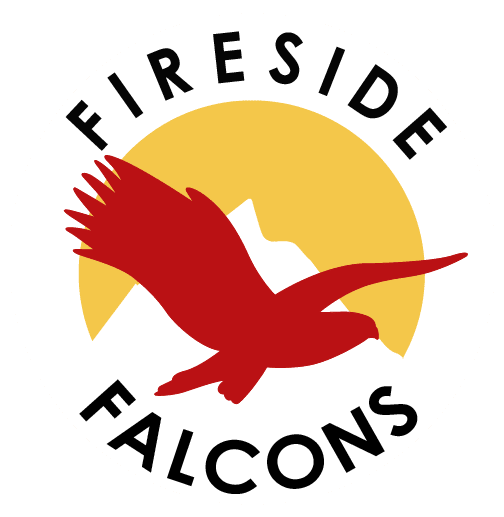 Message from Mrs. Keppler
Dear Fireside Families,
The PRIDE Advisory Team, along with our special kindergarten guest, Coulomb Sharpe-Mance, came together during yesterday's Earth Day to brainstorm ways Fireside can encourage environmental stewardship, educate others on the urgency of caring for our planet, and contribute to cleaning up and caring for our school and community. While Earth Day should be everyday, we're designating next week as Earth Week. Some of the activities we have planned include posting signs throughout the school with "Earth-friendly" tips, facts and suggested actions via morning announcements, and a school clean up day on Friday. Earth week will culminate with Friday's school virtual assembly featuring a guest speaker from Eco-cycle.

As a Green Star School, we take pride in being Zero Waste by reusing, reducing and recycling waste. We encourage families to stop and take stock of Green Star Practices at home as well. For tips and tools about how to be more "Earth-friendly" visit the Eco-cycle website HERE. As Coulomb reminds us - together, let's show how we Love our Earth!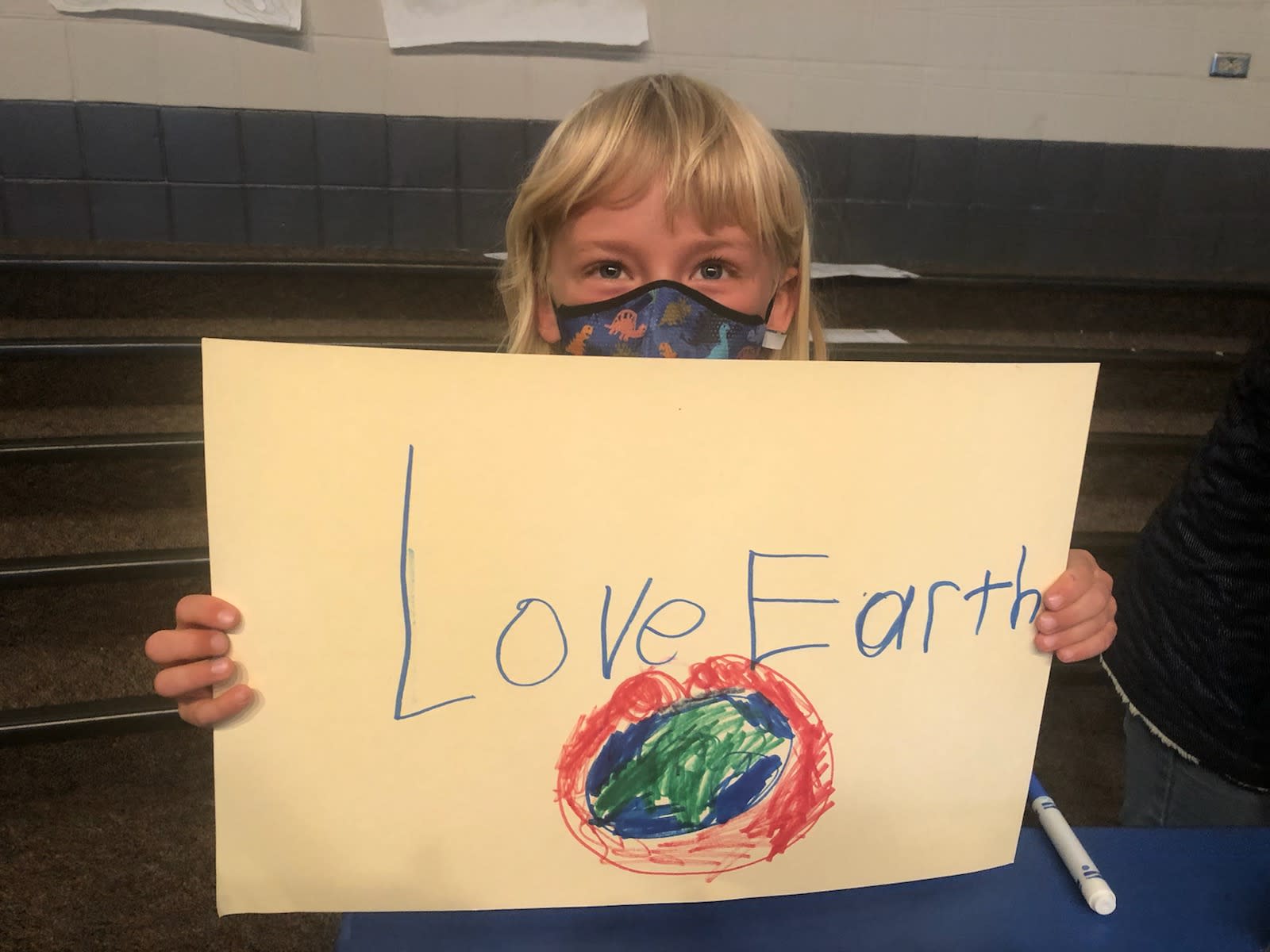 Next PTO Meeting
All are welcome and please come! We are voting on next year's Board members!
Date: April 28th 2021
Time: 6:00pm - 7:30pm
Location (virtual): https://meet.google.com/dno-dydq-fnc
----------------------------------------------------------------------------------------------------------------------------------------------------
Yearbook Order
This school year was unlike any other! It was a year that challenged us all to be resilient, flexible, creative and most importantly: to lean in and take care of each other. The yearbooks are only $10 and you can order the yearbooks online HERE! Order deadline is April 30th. Click on green "Buy Books" button.
Community Corner (by Kate King)
Snack Bag Distribution - TODAY
Please join us today, Friday April 23rd, from 2:15PM to 2:45PM for another food/snack distribution. All families are welcome to grab snacks provided by Conscious Alliance. We will be located on Dahlia in front of the school.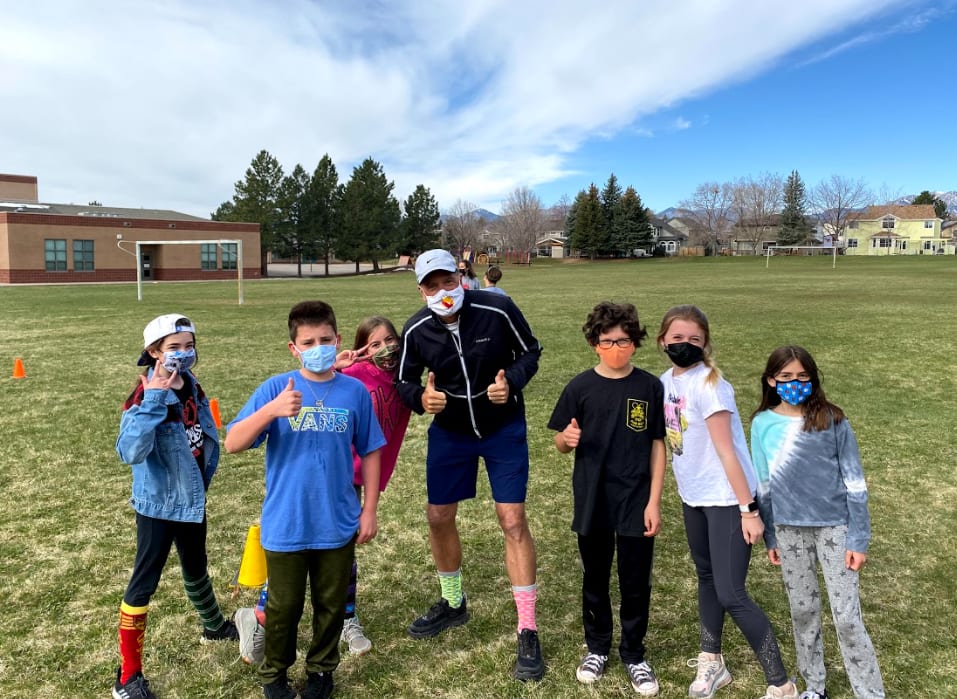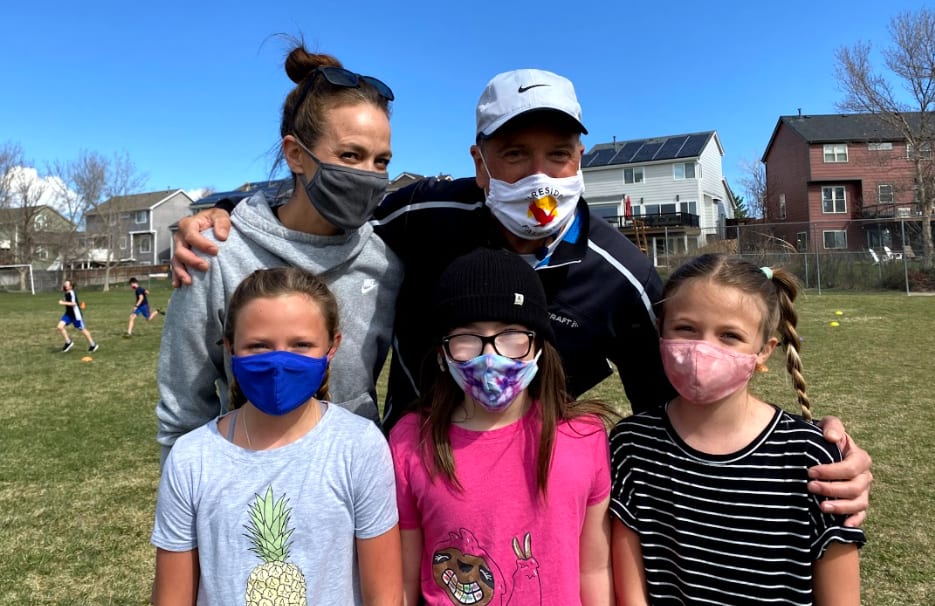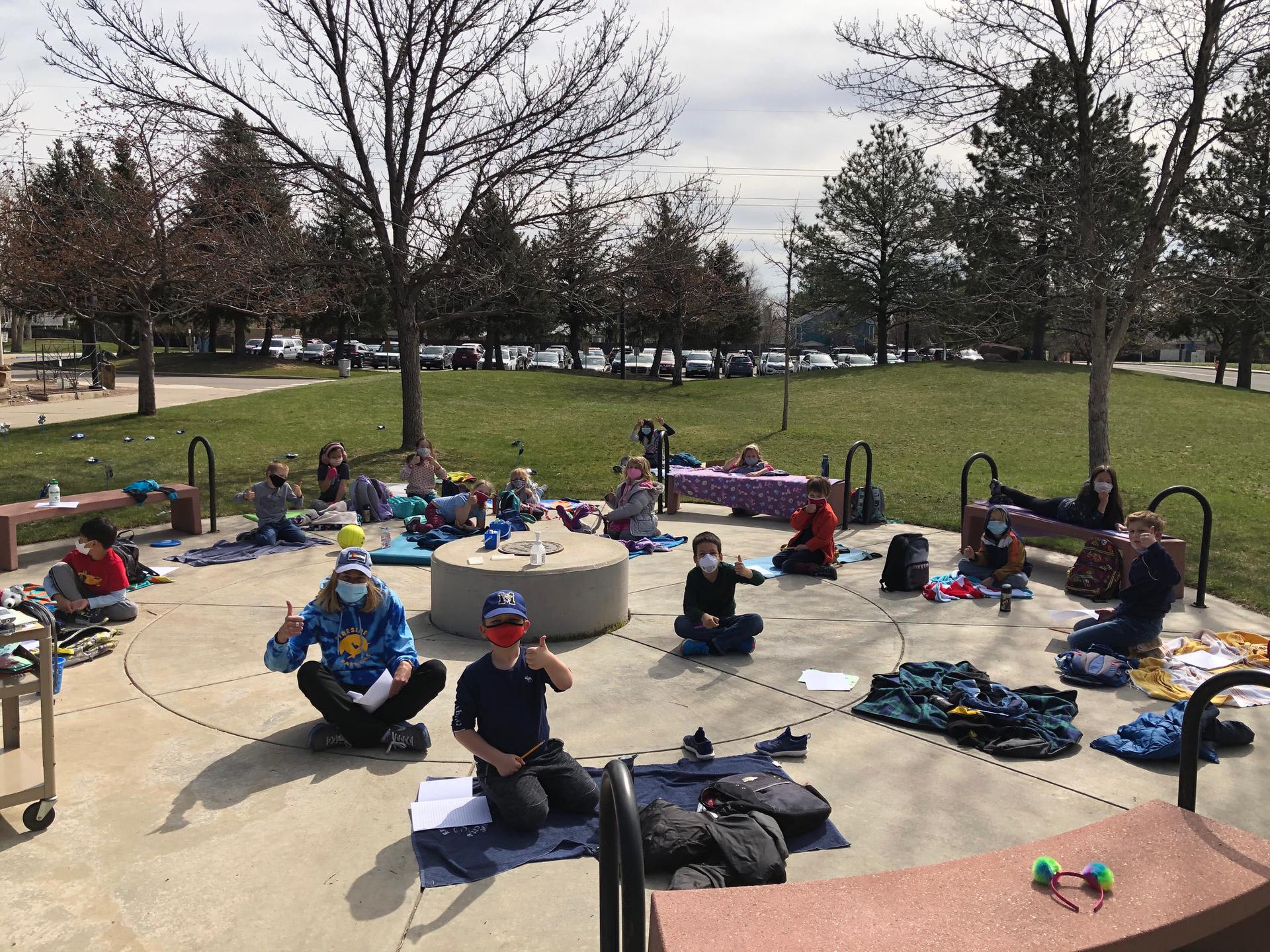 Fireside's Annual Nicky/Nicki Run kicked off today! Each year, we gather as a community to walk or run and raise money for Children's Hospital Colorado in memory of Nicky Lizakowski, a Fireside student who lost his battle with cancer, and Nicole (Nicki) Haley, a Fireside student who passed away in 2013.
This year, students from each class walked or ran around the field during their specials to kick off our virtual weekend event. Remote learners participated in a virtual run hosted by Ms. Pazour.
Similar to last year, we encourage families to walk or run together any time over the weekend! Visit https://sites.google.com/bvsd.org/firesiderun/home for donation information and to submit photos. (You can also view photos from last year's virtual event!)

Contact Shannon Burgert at shannon.burgert@bvsd.org with any questions.
2021 Virtual STEM Fair Update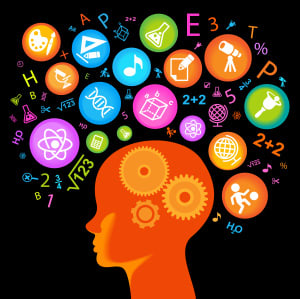 All STEM Fair project submissions were due by 11:59pm on Thursday, April 22. If you had any difficulty with your SeeSaw STEM Fair submission, please contact Ms. Pazour at dede.pazour@bvsd.org for assistance. Community volunteers will be evaluating and providing feedback on the projects within the SeeSaw platform. Evaluations will be completed by 11:59pm on Thursday, April 29. The SeeSaw course will then be converted to a website and will be viewable by our whole community, beginning on Friday, April 30. Look for that link in next week's Fireside Chat. Our students have done an impressive job exploring their world, asking and answering questions, and sharing their findings. Ribbons and certificates will be presented to all STEM Fair participants throughout the day on Friday, April 30. The future is bright with the light of our brilliant young Fireside Falcons!
4th Grade - Math: April 27, 28, 29 from 10:15am-12:15pm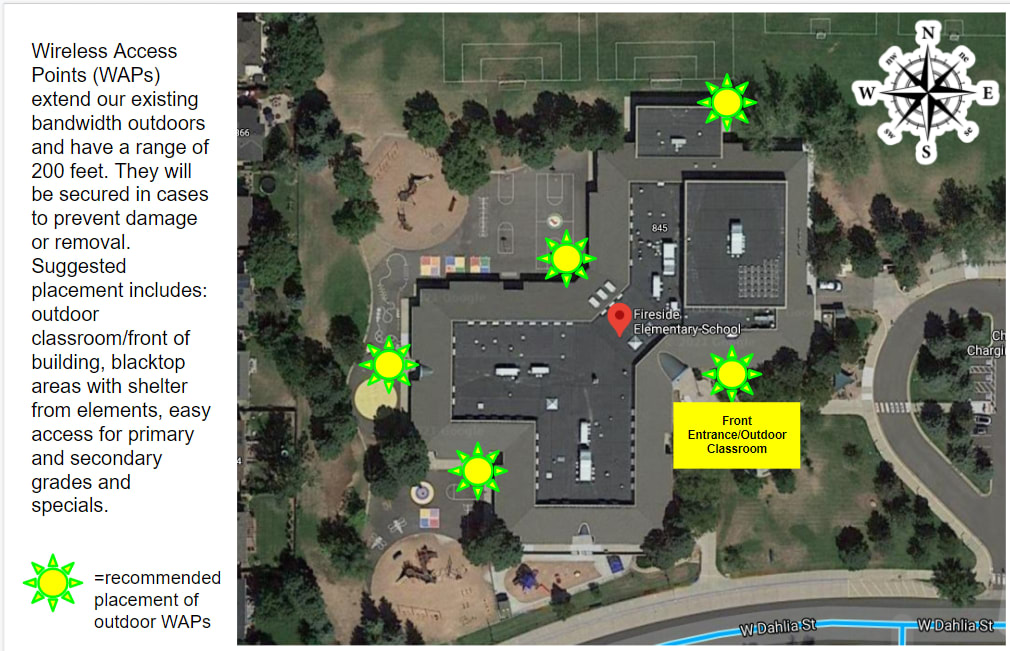 Wireless Access Points for Outdoor Learning at Fireside
We're so excited to announce that BVSD has granted us five Wireless Access Points (WAPs) to extend our learning into the great outdoors. External WAPs transmit our existing wireless networks 200 feet in all directions. The network names are they same as they are inside the building: BVSD and BVSD Guest. We can't wait for some warm weather so we can try out our WAPs.
Drop Off/Pick Up Safety Reminders
While we understand mornings can be hectic for families, please take a few extra minutes for drop off and help keep our community safe by following traffic laws. Please avoid blocking driveways, u-turns, and make it a quick "Hug and Go" on Dahlia Street. Let's keep in mind we're modeling safety and responsibility for our children.
You may have seen Louisville police presence this morning at drop off. They were just here to support the safety effort.
James Simon, Fiona Logan, Sierra Howell, Wes Van Til, & Leah Skalican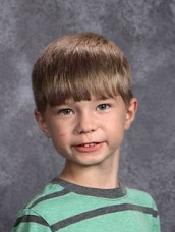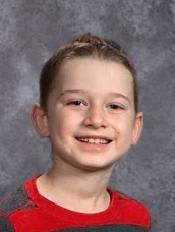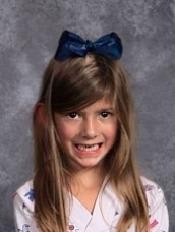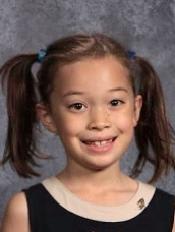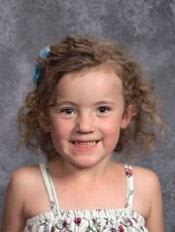 Virtual Storytime with Ms. Pazour
Every Thursday evening, from 6:30-7:00pm, Ms. Pazour, our teacher-librarian, will be reading one or two books to anybody who cares to join us in this MEET. We LOVE to read and listen to books. You're welcome to stay after the stories to chat with Ms. Pazour and your other friends.
Video recordings of previous read-alouds are housed in the grade-level SeeSaw library courses.
Thursday, April 29th, 6:30-7:00pm:
One Plastic Bag by Miranda Paul, illustrated by Elizabeth Zunon
Bradley and the Dinosaur by Julian Hilton and Jacqueline East